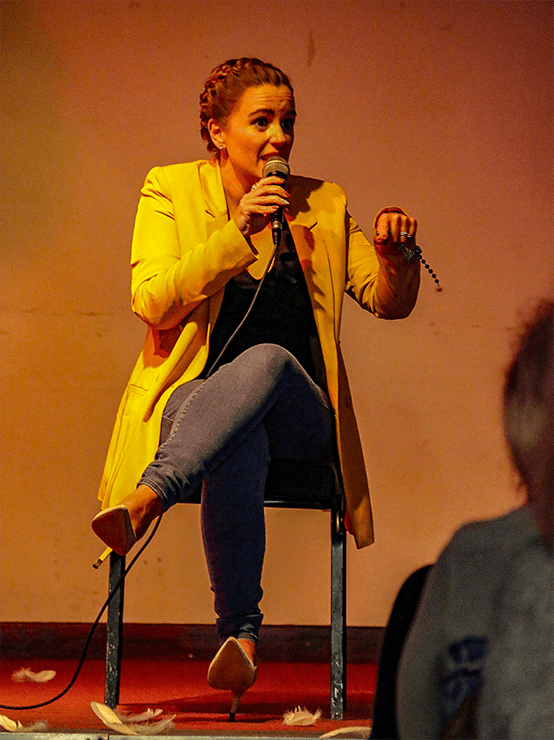 The evening will be a beautiful spiritual event, my first as charity ambassador for Widowed in Need.
7pm – Thursday 16th May 2019 Nuvo Bar, Birmingham
I will be hosting a live audience evening with VIP guests.
This event will be amazing with:
• Paparazzi in attendance
• Celebrity guests
• PR coverage – radio, newspaper and magazines
This will help raise the profile of the charity as well as raising much needed money.​​​
Tickets are buy 1 get one free for £30
If any businesses can support or help in any way or if you can assist with media coverage it would be great to hear from you. ​
Please feel free to spread the word and invite your friends and family.