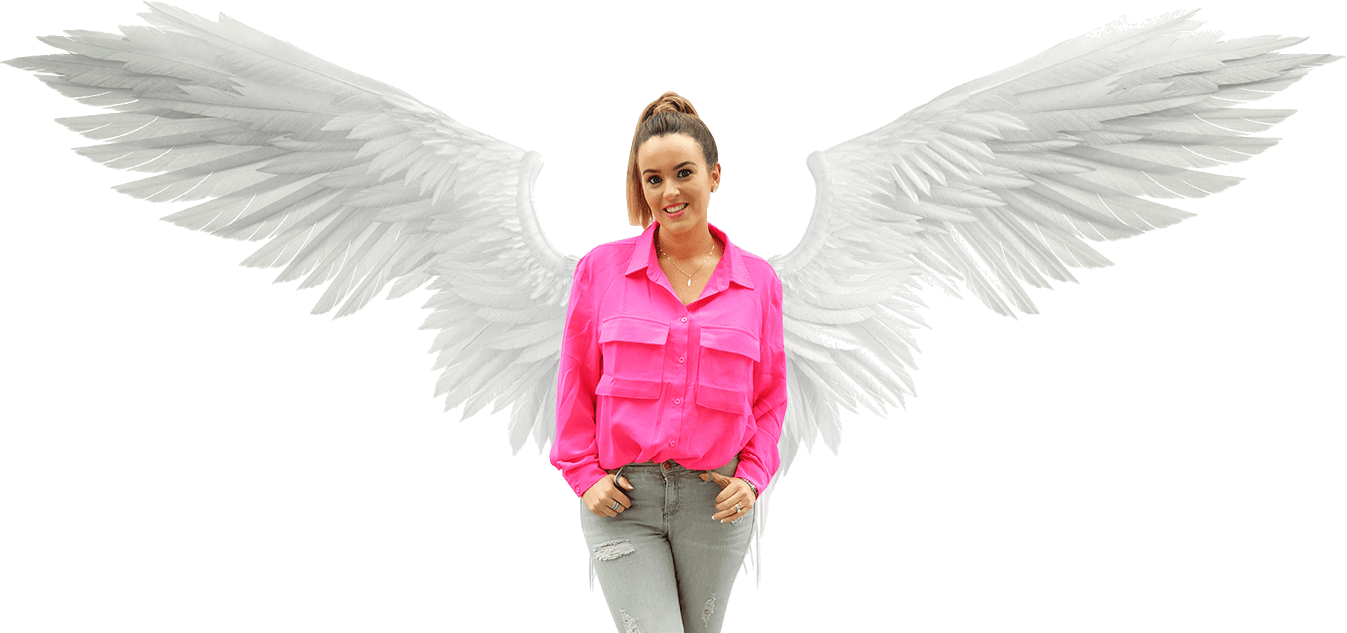 Free Angel Card Reading
What are you angels trying to communicate with you today?
Join my Newsletter to receive your FREE Angel message

Katie Helliwell
Psychic Medium with a difference
Katie is a psychic medium with a difference, not only is her clientele list full of celebrities she has created her own psychic development courses which she calls "Psychic skool" She also works closely with female entrepreneurs using her gift to uncover where they can grow, prosper, develop, connect to Spirit to build businesses beyond their wildest dreams.  Katie also provides training on how to incorporate the spiritual practices alongside strategy, this is where her clients rocket fuel and become incredibly powerful.
Katie's mission is to change the way spiritualism is perceived in the media and welcomes her followers to embrace spirituality into their everyday life to enable them to become spiritually rich.
She has had her gift since she was a young child and has spent many years feeling fear and resentment towards her abilities. It wasn't until her early adulthood after a near death experience that she was able to fully appreciate how supportive spirit can be. It was then she joined a spiritualist church and although she felt as if she didn't fit in, she was inspired to self develop. It took over 15 years and will openly admit she worked everything out the hard way.
In 2017 after years of hiding her abilities and reading for strangers privately she couldn't keep up with the requests coming through and decided to step out publicly with her gift.
She has now been featured in numerous magazines, newspapers, websites, radio stations, has built a huge global following, has celebrity clients and helped thousands of individuals with her messages from spirit.
Katie credits her success to her spirit guides that continually give her the next steps she needs to take.
She is based in Birmingham UK, is married to Mr H and together they have three daughters.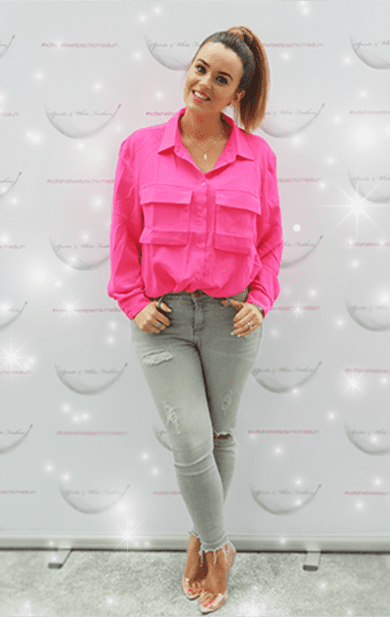 Hey my lovelies,
"I am so delighted you are here, thank you for taking the time to visit my website.
I adore working with spirit they are literally my best friends and have all the answers.
I take my gift very seriously and ensure the messages I pass on are correct and thorough.
I love developing those with psychic ability its so beautiful to watch them finally understand who they are at soul level.
I also believe that we deserve to have major success in business without the struggle, I believe you get to be spiritually rich. Rich in the monetary form and rich with contentment.
We can have it all and I believe you deserve it all too."
Love
Katie & Spirit
XxX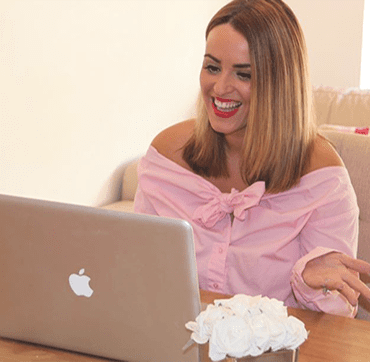 I'm a psychic with a difference, I am able to hear, see, feel spirits around you and I can see into your future.
The messages are bought to me from my guides and your loved ones from the other side.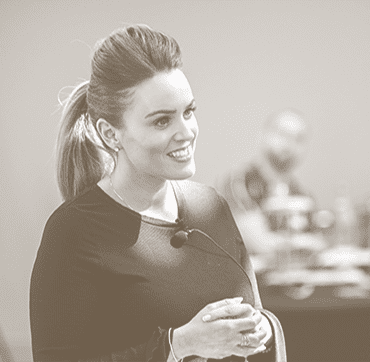 My success in business is down to spirit; my guides are the best mentors. They have shown me how you can be spiritually rich. I am now helping other female entrepreneurs work with myself and spirit to enable them to develop the business of their dreams.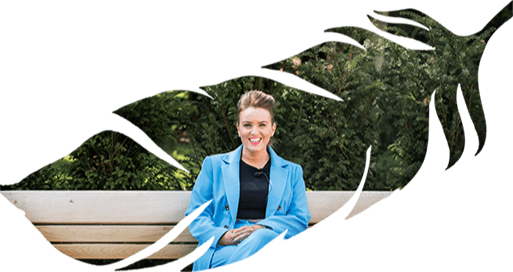 Charity Psychic
Evening to Support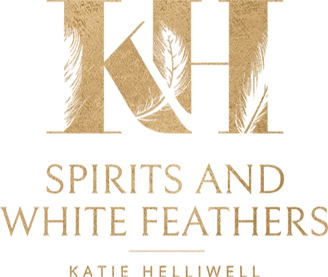 Join my Facebook Group Spirits And White Feathers for FREE readings and an amazing community of like minded spiritual individuals.