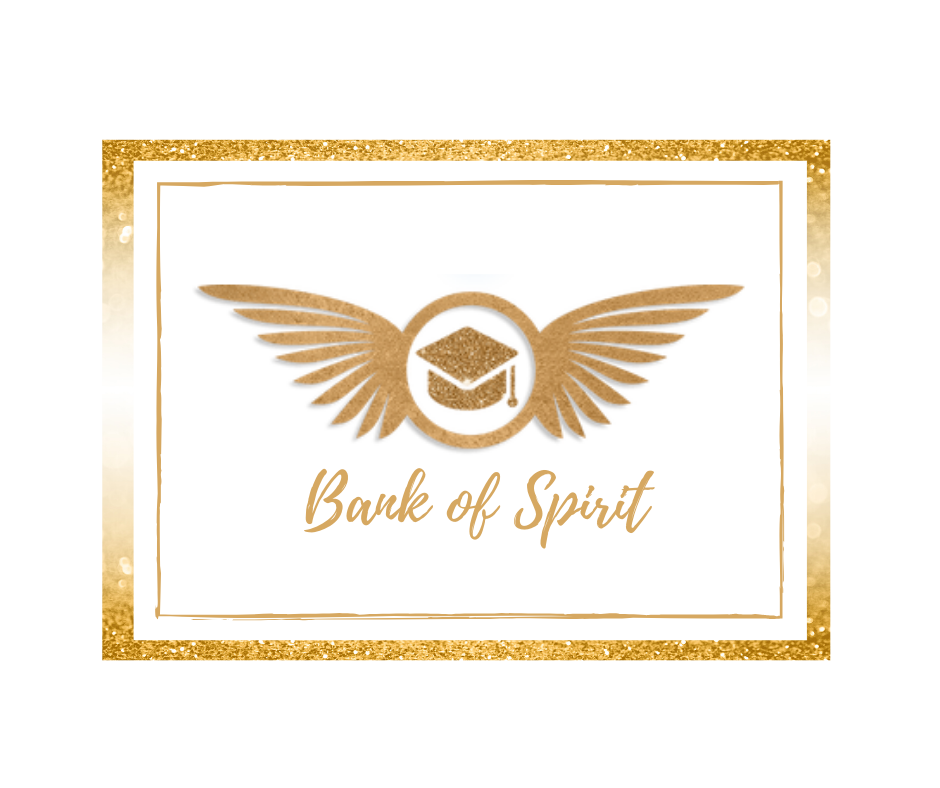 "Money was created by man, there is no limit to what you are able to receive and hold.
There's nothing wrong with you wanting a certain amount.
Whatever you desire will be  yours" …Spirit

What is your money story?
People worry about money, not having enough, wanting more and sometimes dreading bills landing on the doormat. Others are bringing in huge amounts but then finding they have nothing available. 
Have you ever considered asking Spirit for help around money? Did you realise Spirit can assist you and your money story?
Spirit absolutely can assist you with every aspect of your money journey.
By connecting and fine tuning to Spirit, you can see how they can assist you. They can help generate the income you desire and happily support you in any way they can.

Working with Spirit we can connect you to your true money desires

Release any blocks around receiving

Identify any weird energy that needs releasing

Understand why you desire what you desire

Connect you spiritually to identify your open receptive channel

Learning to forgive your money past

Holding the energy to receive

Understand how money flows spiritually
I have created a self study course complete with bespoke meditations to
help you bring in abundance quickly.
​Yours for just
£177
Doors open on 2nd December 2019 
You will receive support in a private Facebook group
Lets get you feeling wonderful receiving, lets get you calling in your true desires and starting 2020 with a positive open money flow energy.