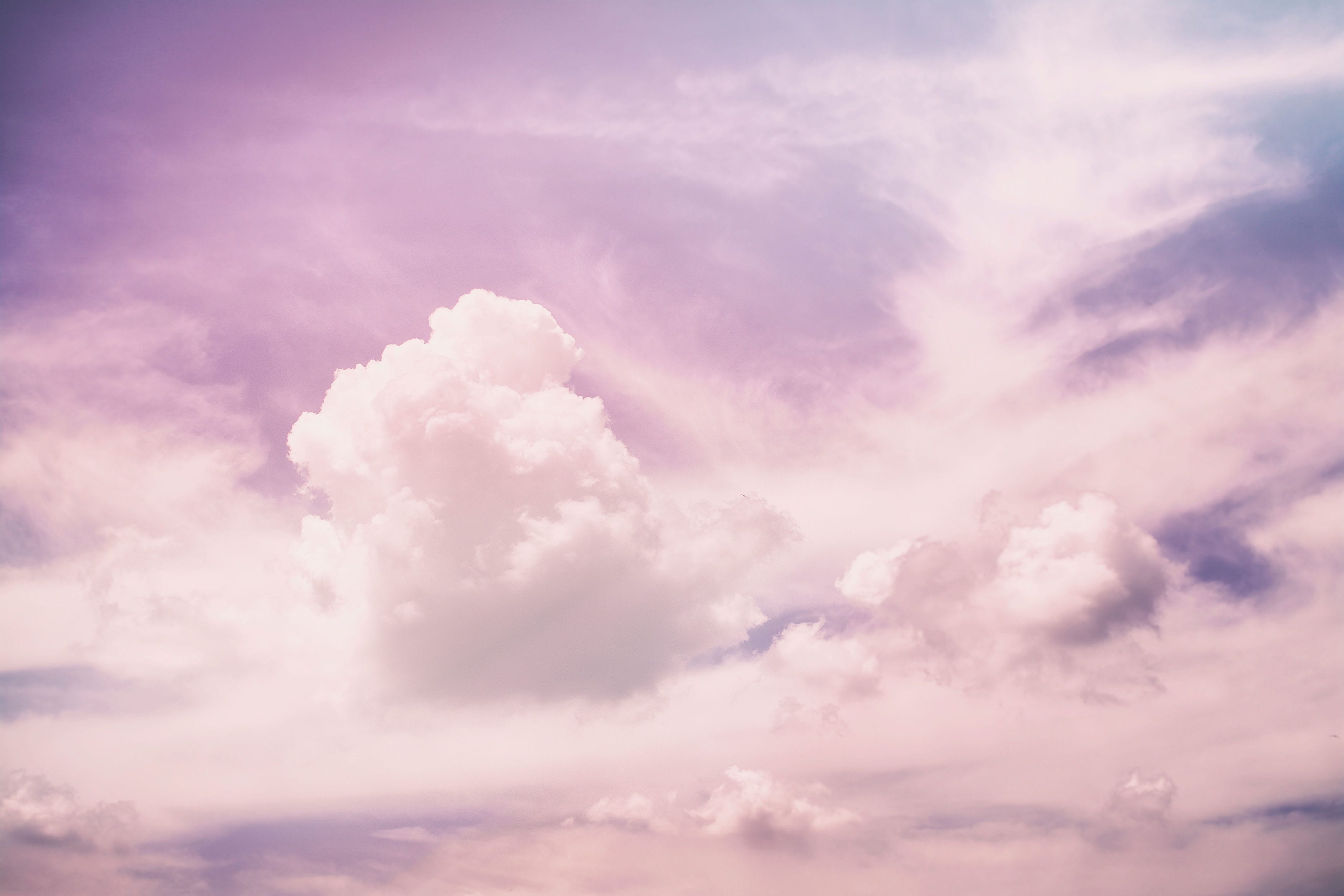 Bank of Spirit Course
"Money was created by man, there is no limit to
what you are able to receive and hold.
There's nothing wrong with you wanting a certain
amount. Whatever you desire will be yours"
​What is your money story?
People worry about money, not having enough, wanting more and sometimes dreading bills landing on the doormat. But have you ever considered asking Spirit for help around money? Did you realise Spirit can assist you and your money story?
Spirit absolutely can assist you with every aspect of your money journey.
By connecting and fine tuning to Spirit, you can see how they can assist you. They can help generate the income you desire and happily support you in any way they can.
I have created an online video course and meditations to help you connect to your money story and let Spirit guide you.
Over the course of ten short videos and three meditations, you will receive top tips and tools to connect to Spirit.
​You will receive PDF support documents with your videos
​
The course is online for you to refer to whenever you need help.
​
​The cost of the course is
£222