Hello my gorgeous entrepreneurs!!
​
I'm celebrating my one year business anniversary!!
Can I get a Whoop!! Whoop!
It has been by far the year of dreams.
I always knew I was meant for great things, I knew I was here to serve, to guide, and to help. I have been given my spiritual gift for a reason and I am here to share it with you.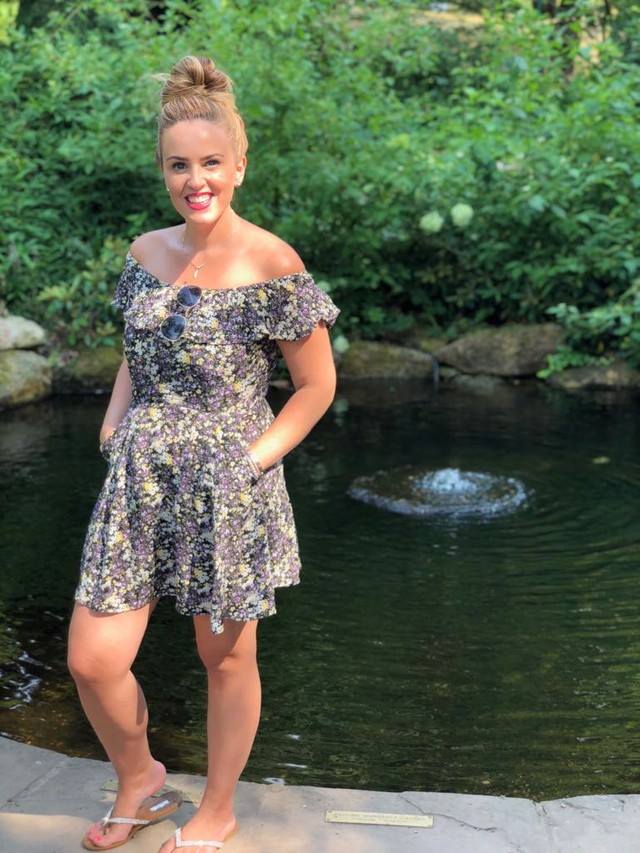 DOORS CLOSED
In the space of 12 months I have;
Built a global following
Have over 11k followers
Featured in books
Featured in national magazines
Featured in the Daily Mail
Featured in the Sun online
Have celebrity clients
Sold out online courses
Helped many develop psychic ability
Hosted live audience shows across the UK
Designed and created my own merchandise
Built an ecommerce platform
Have read for hundreds & hundreds of clients
Been interviewed on national radio
​
But it's not about me (Spirits words not mine)!
I am not here to impress you I am here to inspire, help and show you how you can build your business and live a life you dream of.
I have achieved everything I had set out to do in three years in under 12months. How have I done this? Well, I have the BEST coaches in the world!! SPIRIT!! They tell me what I need to do, guide me on a daily basis, pick me up when I'm unsure. Without them I wouldn't be where I am today. I will take a little bit of the credit obviously, I listen, trust and took action even when it made no sense whatsoever.
I am now making it my mission to help you do the same, it's time to have the best coaches in the world working for you. Imagine how much easier your business would be if you could bounce ideas and receive clarification from a higher source. Imagine the time, effort and energy you would save?
How is your business looking right now?
Are you where you want to be?

Do you know how to expand?

Have you lost clarity?

Terrified of growth/success?
Spirit can help you! Imagine your business with a third eye! Think about what you could achieve.
Myself and spirit have created an 8 week masterclass called The Third Eye For Business to give your business the guidance and development it deserves.
What should I expect?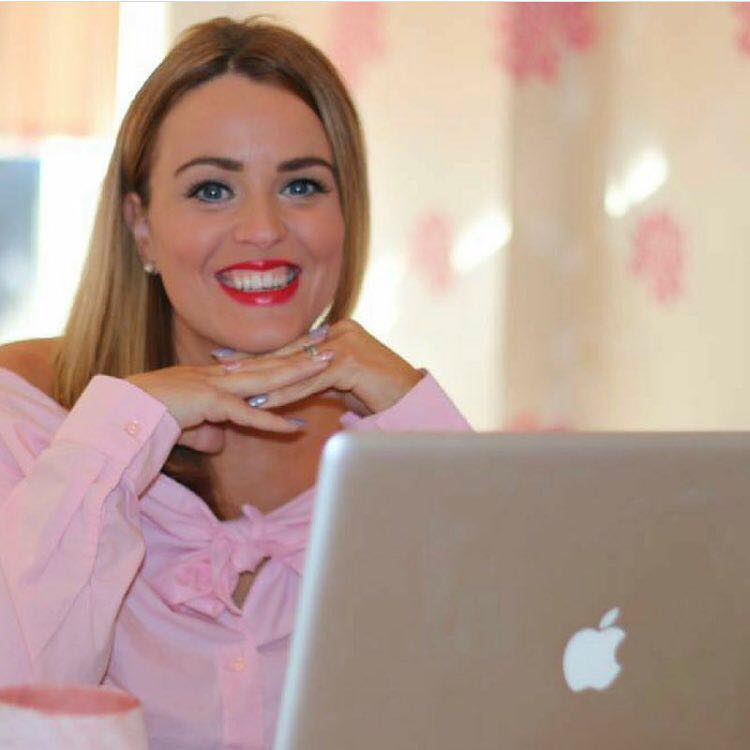 The Third Eye For Business will be an
8 week course
Which starts on 4th October 2018 finishing on 29th November 2018
(1st November weeks break due to UK half term)
The sessions will take place every Thursday at 1pm (UK time) for 90mins on zoom video platform.
We will cover the following;
Clarity/long term vision

How to implement inspired ideas

How to get your business seen online

How to find your ideal market

What to do when faced with problems

How to expand

How to map out your growth
Each week I will be connected to spirit and will be reading for you all. This will be your chance to ask spirit ANYTHING business related. This is where the magic begins and the key to success.
I want to ensure I give you all the attention and energy you deserve and will only be able to accept 10 participants.
​
In addition
You will receive bespoke channelled meditations to assist you with your growth business mindset.
Step by step guides on how to grow your social media.
Top tips on how to handle finance in business.
If you feel you would like personal 121 coaching there are two spaces available. Please email hello@katiehelliwellpsychicmedium.com if you would like to discuss.
Doors open
Monday 24th September
and close 8pm on 1st October 2018.
I am ready to be coached by spirit!
Fantastic!!
Well done for hiring the BEST coaches, please click your preferred payment option
Payment Options
The Third Eye for Business
8 Week Masterclass
I'm unsure what to do
That's OK my love, simply pop your concerns on an email to hello@katiehelliwellpsychicmedium.com
my VA will contact me and I will answer your questions
Why wait for the new year? It's time to take action now, end 2018 on a high and with full confidence.
I love you all and can't wait to get started.
Big loves and hugs
Spirit & Katie
XxX

For the last 6 months I have been working with Katie Helliwell on her Awaken your Business course and the results I have had since we began working together have been unbelievable. My business was just an infant when we started and I took on board everything Katie taught me. What I love about Katie is you get spirit for free!! She taught me how to connect to spirit so I could have their guidance when I wasn't in contact with her!! I love my connection!! And it was a Brucey bonus to the course I paid for!! I have now created a global business with so many exciting projects in the pipeline. I would NEVER have been at this stage in my business if I had not leapt in alignment. I very quickly manifested the money I needed to invest in myself to work with Katie, and it felt so right, not a single doubt or worry ever crossed my mind. I am now on track for my biggest months in business! Thank you so much Katie and spirit 😘😘😘
Dearest Gorgeous Katie,
Just wanted to thank you for a very comprehensive reading for Shams. He being a very pragmatic man resonated with your clear practical yet spiritual approach. Was a bit confused over Spirits Guides though over all he knows about the Spirits just like all of us do. You put all his questioning into neat sparkling packages. Shams was overwhelmed with your gift of having answers instantaneously. Thank you! And oh! By the way he thought you were beautiful like all of us do 😊 ❤
I have been working with Katie for the last 6 months and oh my word. It's so hard to put into word what she has done for me and my business. Working with Katie and spirit is incredible as you get Katie's strategic mind and the love and support from spirit. Katie has helped me develop new idea, supported me in growing my clients, my audience and suggested other ways of helping my clients. Plus you get the added bonus of spirit (and Katie) telling you when to slow down, how to help your mindset, what to do to improve your day, time and prevent overwhelm. It has been incredible working with Katie and I have made a true friend for life. I now have the tools to use myself; connecting to spirit, building my business and launching new ideas. Love you Katie and spirit. Thank you so much 😘😘