Harness The Unparalleled Powers Of The Spirit World And The Universe Combined
September – November 2018
With international Psychic Medium Katie Helliwell and global Law of Attraction Coach Sarah Morgan
ACADEMY DOORS CLOSED
This Is A Powerful Coaching Collaboration Unlike Any Other
Both Sarah and Katie transformed their lives in 2017 using Law of Attraction and Spirit guidance. They are now limitlessly living out their passions and the creating lives of their dreams, with ease and grace every single day. Now they want to help you to do the very same.
Do You Find Yourself Constantly Settling For A Life And/Or Career That Is Unfulfilling But Perceived As 'Safe'?
​
Are You Not Where You Want To Be In Your Life?
​
Do You Know That You Are Meant For Something Greater, But You Aren't Sure What That Is Yet?
​
Are You Feeling Stuck And Stagnant?
​
Have You Not Achieved What You Set Out To, In 2018 Yet?
​
Do You Want To Maximise The Last Quater Of This Year So You Can Soar Into 2019?
​
Are You Ready To Remove Your Limitations And Begin Living Limitlessly?
Welcome, Gorgeous!
Katie and I are thrilled to launch a completely new offering that will teach you how to truly create the life of your dreams and to Live Limitlessly.
​
Our skills combined – Law of Attraction and Spirit – offer a hugely powerful and life shifting coaching collaboration that is unlike any other.
​
If you set intentions at the beginning of this year that have not yet manifested, then this programme will be incredible for you. There are still four delicious months left to enjoy huge and limitless expansion.
​
Our brand new Live Limitlessly Academy is a 12 week programme where you will learn how to harness the energies of the universe and the spirit world combined, to help you to shift into your dream life.
​
Because Katie and I 'settled for ordinary' and hid our passions for years, we are passionate about helping millions to avoid doing the same. Life is short and precious and it is your given birthright to be limitlessly abundant, happy, prosperous and expansive.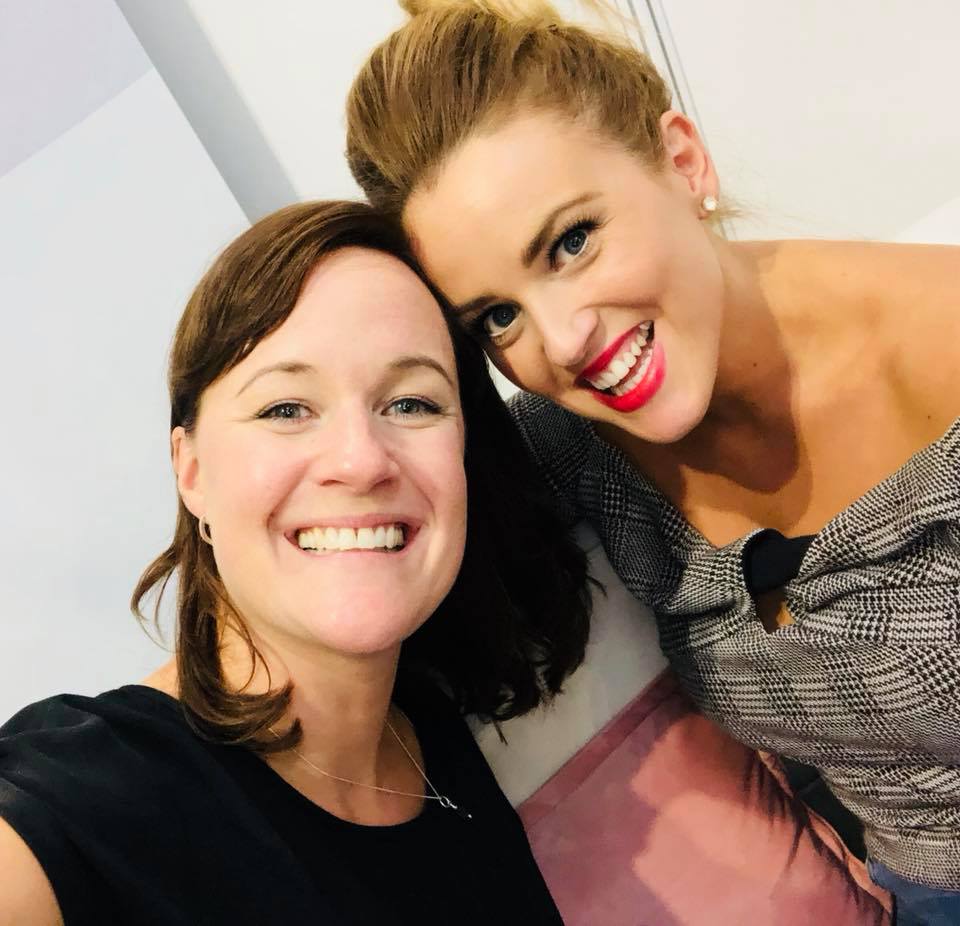 YOU ARE BEYOND WORTH IT
Since we followed our hearts in 2017, we have both learnt how easily everything flows and how limitless life truly its. We witness every day how deliciously the Universe and Spirit support you. We now know how easy life is meant to be.
We both experience massive happiness, success and fulfillment daily and we want to help you to do the very same.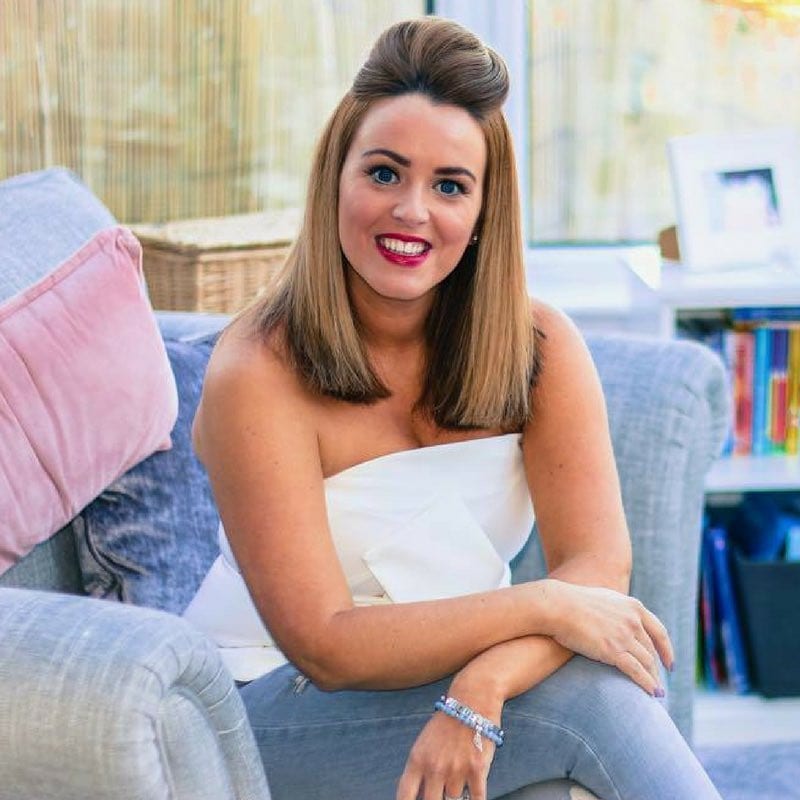 ARE YOU READY TO BECOME LIMITLESS?
As well as mentoring from the gorgeous Katie and myself, you will have the powers of the Universe and Spirit with you on this exciting new programme.
Katie's unique gift is very special and her guidance and insight into the spirit world beautifully compliments the life shifting Law of Attraction and mindset mastery that I coach.
Imagine how powerful you will be when you can get Law of Attraction to work for you and when you can get additional guidance and support from Spirit. Spirit and the Universe want you to receive and enjoy everything that you desire.
Katie and I want to help you to truly step into living limitlessly with the support of both of us, the Universe and Spirit. Lean on all four of these pillars and watch your life move like never before.
Everything is energy and when you know how to work with it all, your life flows with unparalleled ease, momentum and speed.
This course is about taking inspired action, moving, playing and having lots of FUN!
I will coach you how to work with Law and Attraction – this is about the Universe doing the heavy lifting for you, so you have way more time and freedom (and energy!) to play, and Katie will help you to connect to guidance from Spirit to help you along your path, too.
​
WE BEGIN ON 10 SEPTEMBER
NOW IS YOUR CHANCE! COME AND CO-CREATE WITH US!!!
The 12 week programme will include 12 x 60 minute Facebook Live group trainings, in a private facebook group, covering:
​
Introduction to Law of Attraction and Spirit and how to harness these powerful energies TOGETHER – this is a completely unique tool kit that you can't get anywhere else

Preparing to limitlessly receive and you can let all your desires flow into your life

Creating a crystal clear, limitless vision so that you can truly design your life on your terms

Unlocking your passion and finding your purpose so that you can live out your bliss and heighten your universal and spiritual connections even further

Taking limitless inspired action that will keep the magic chasing you

Overcoming perceived obstacles with ease and grace so that you can remove stress, worry and angst

Creating a powerful, limitless money receiving energy so you can enjoy all the prosperity you desire – four of the course's sessions will dive deeply into this crucial focus

Eradicating fear so that you can live out a big, adventurous and delicious life

Safeguarding and amplifying your energy so that you remain and calm and centred powerhouse of Universal and Spiritual energy flow

Keeping limitless momentum so that you life just keeps getting better and better and better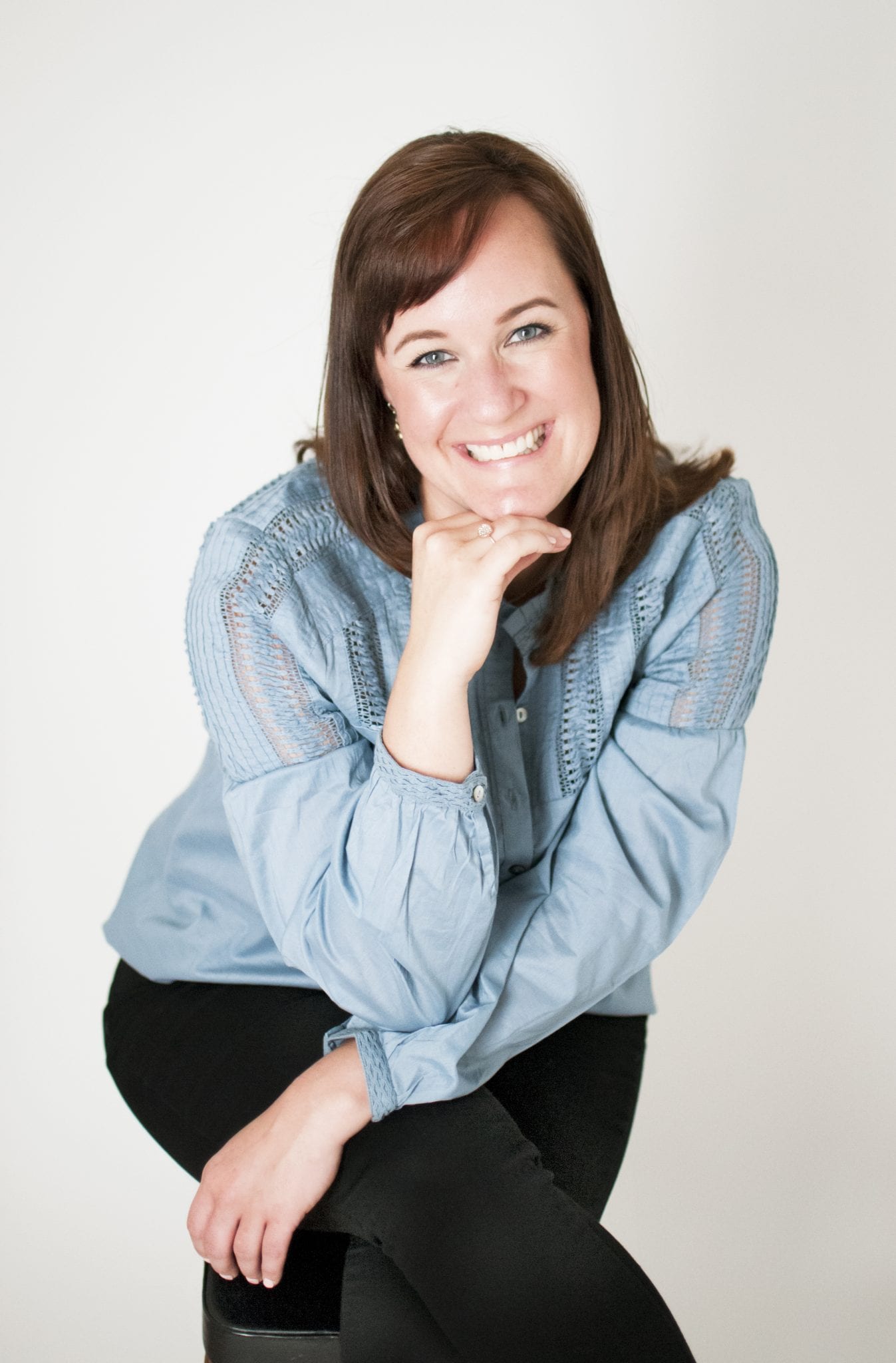 The Investment For This Inaugural Programme Is
One Upfront Payment Of £397
Or 2 x monthly installments of £207
Or 4 x monthly installments of £107
Bonuses
Sarah's Fast-Track Kick Start Manifesting Tutorial Bundle ─ Value £250
Includes: Dream Day Journal Tutorial, Vision Board party tutorial and money manifesting meditation
Katie's Angel Course ─ Value £97
​
A Bespoke Live Limitlessly Meditation Collection To Support You After The Programme Ends – Value £319
​
A Copy Of Sarah And Katie's Imminent Book – Value £15
​
Total Value Of Bonuses ─ £681
Are You Ready To Live Limitlessly?
Course Enrolment Closes 3 September
If yes, select your preferred payment option below. You will then receive an email giving you access to the courses platform and the private Facebook support group where Katie and I can't wait to welcome you!
​
Upfront Payment2 x Monthly Payment4 x Monthly Payment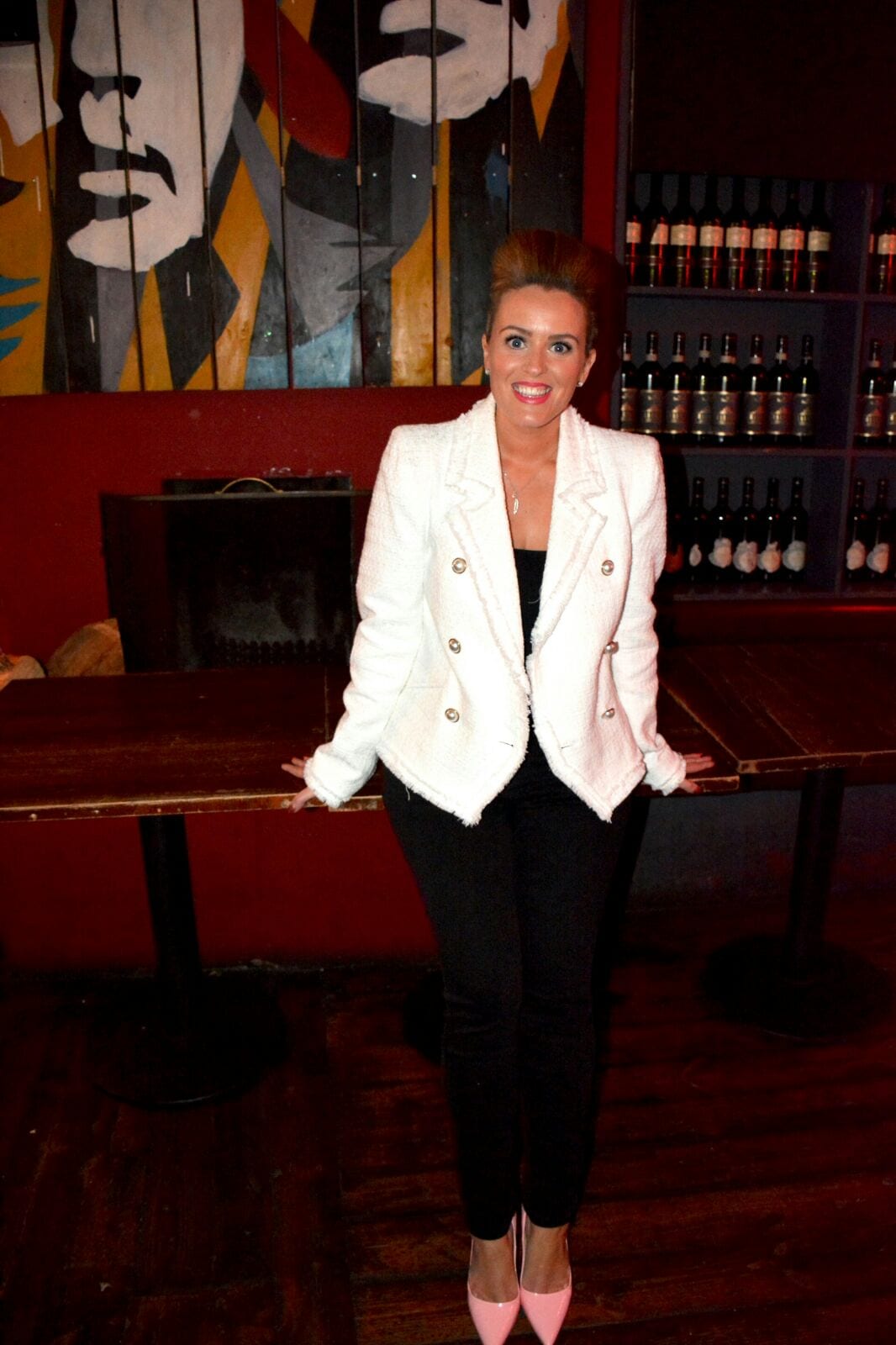 About Katie
Katie is the owner and founder of Spirits & White Feathers and All Bits Spiritual.
​
Katie is an exceptional Psychic Medium and Spiritual coach. Her journey began just 12 months ago and she has achieved a global following, been featured in an inspirational working mums book (which shot to number 1 on the Kindle charts), hosted live audience events across the UK, created and launched her own merchandise range, read for celebrity clients, been interviewed on radio and launched successful online courses with Sarah.
Katie was born with her gift, however due to being concerned how she would be perceived she hid her capabilities. She embarked on a career as a PA in higher education and developed her gift secretly in the background.
It wasn't until much later on and after a universal "clout" she decided to public share her abilities and hasn't looked back.
You can learn more about Katie at www.katiehelliwellpsychicmedium.com
​
I had a reading with Katie a couple of days ago and I had to share it with you all.
​
Melanie UK
Katie Helliwell is AMAZING.
​
She instantly put me at ease and it was like talking to an old friend. It was a beautiful process.
​
The things Katie said could only have been given to her from spirit. It was very reassuring and exactly what I needed at this time in my life.
I will be forever thankful.
​
If you are thinking about having a reading, DO IT! You won't regret it.
​
Thank you so much Katie. Xxx
​
Angela UK
Had the most amazing spiritual reading via zoom tonight with Katie Helliwell…WOW! Incredibly accurate, insightful and reassuring. It gave me the clarity I needed – Thank you Katie, you're fabulous with a very special gift. I would definitely recommend booking a reading with Katie xxx
​
Sarah UK
Client Love
​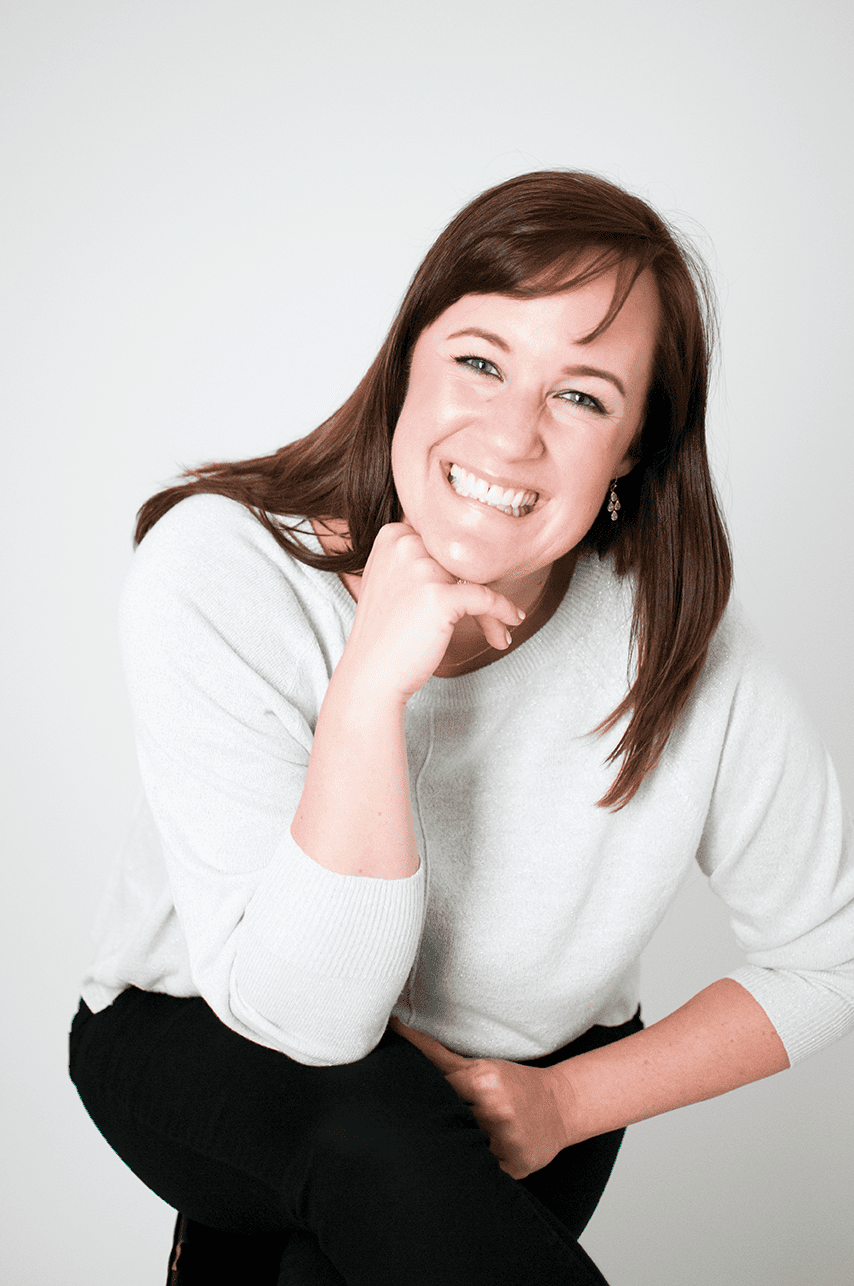 About Sarah
Sarah Morgan Is The Creator And Founder Of Mastering The Art Of Manifesting, And A Manifesting And Law Of Attraction Coach.
​
Author of Welcome To The Beginning of Everything You Want, she is insatiably passionate about demystifying the Law of Attraction and it is her vision to help millions globally to live on purpose, from a place of alignment, joy, and passion.
When you know how to consciously leverage Law of Attraction and you have mastered the art of manifesting, you are literally limitless.
Formerly from the London corporate world, the ripple effect that she is creating is already huge. She is helping thousands who are in turn helping more and more people. She is training people to do what she does and to coach this magic, and she's helping clients globally to master and share these tools with their friends and loved ones.
You can join her global community at http://www.masteringtheartofmanifesting.com/group
​
Client Love
I had a course of 1:1 coaching with Sarah, which moved me forwards in leaps, and gave me such clarity on which direction I wanted to go in, and I'm in the process of setting up my coaching business from this. I've established my morning routine using meditation and dream day journalling and have the resources and know how from Sarah of how to pivot and accept the contrast days. I'm a member of a couple of Sarah's groups and the energy and support is amazing in them which is a true reflection of Sarah herself, so very supportive in helping others. If you're ready to put the LOA into practice then get in touch with Sarah for success in making it happen. THANK YOU Sarah – You are an angel.
​
S Taylor UK
I had heard of the law of attraction but never really given it much thought until I was introduced to Sarah's group. Oh my word this woman is amazing. She literally changes your life and supports you every step of the way and makes it fun and easy . I have worked with her one on one and in a group setting. I look forward to her lives on her Facebook group and she honestly inspires me every time I talk or listen to her. She is such a beautiful soul inside and out and I could not recommend her highly enough. If you want to make a change but are not really sure how, why or in what direction Sarah will give you the tools to find out and believe me when I say these things just come to you when you put in place what she teaches.
​
J Hunter
Sarah is a true inspiration. My life has completely turned around – I am attracting money in different forms, I have more confidence, I am working with my true passion in life and feel and can see a more positive present and future! It doesn't relate just to finances – situations have improved especially with regard to certain people issues, and I have made friends with fabulous amazing new people along the way! …. and I truly love my life! Do not think twice about working with Sarah in any way. Sitting on the fence is not an option. If you really want to make a positive change to your life, Just do it! You really will not regret it!
​
Lana M
What to say about Sarah? She has literally changed my life in every single way. I will never be able to put into words how grateful I am. I am now so excited for my future, I am living my dreams every day. It all started with Sarah. Thank you. Thank you. Thank you xx
​
A Hill
I LOVE LOVE LOVE Sarah! The Universe brought us together because I'm in the U.S. She has helped me get in alignment with what I truly want and feeling it NOW! She offers so many valuable tools. She also is the real deal. She is authentic and transparent yet very very inspiring. Thank you Sarah!
​
C Welna
Sarah is a total inspiration and 100% made a difference in my life in a very short space of time! This works! Practical tools that totally change your mindset and helps you to be open to change that suits you, your life, wants and needs. A little earthbound angel – I trust her and recommend her.
​
O Ocana