SOLD OUT
Imagine having a summer filled with love, light, angels, spirit and fun.
Myself and Denise Martinez-Rossini have combined our skills and abilities to bring you a fresh spiritual summer fun packed festival.
Denise is an Intuitional Numerologist and Universal Magic Guru.
She helps empower women in business and life to shine their true light for love, joy and abundance.
Denise works internationally and has helped many worldwide clients with readings, life guidance and business inspiration.

"It is my mission to help budding female entrepreneurs step into their own power and success."
"I work with Numerology, Crystals, Angels and business inspiration mentoring.
It is my wish for you to fully embrace your own true self and shine!"
We want to demystify the fear around the spirit world and help as many people as possible to embrace the beauty, love and fun they bring.
Our fun filled Spiritual Summer Festival will begin on
1st July and run till 31st August.
The event will be hosted on Facebook, in a private group.
There will be a weekly live sessions with expert guest speakers.
We will be covering a variety of topics, such as:
Psychic Readings
Angel Cards
Numerology
Reiki
Mindfulness
Crystals
Manifesting
Moon Cycles
We have information sheets on various topics, one of which includes recipes for spiritual cocktails!!!
​
Enlighten yourself this summer have fun exploring the beautiful, loving energy that spirit bring.
Festival Tickets are on sale now!
£44
Please note the event will close on 30th June 2018.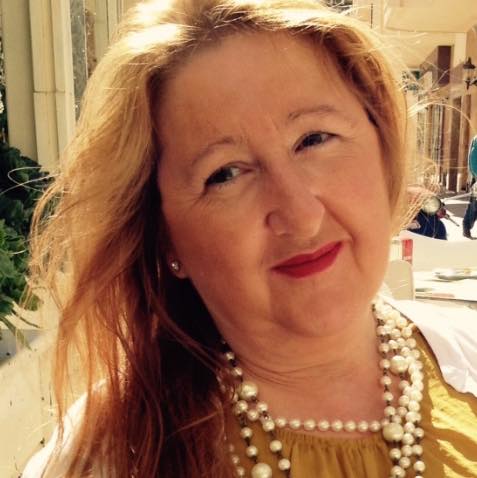 Denise Martinez Rossini
Embracing the Universal Magic of Crystals, Angels and Numerology
Make yourself universally attractive!
CLIENT LOVE:
I was drawn to Denise because of her energy and after hearing more about what she did, had her do a beautiful numerology reading for me. It was super spot on and so much fun! Denise is super knowledgeable, empowering and her passion radiates like a beautiful beam of light. I cannot wait to get a reading for my baby girl as soon as she's born!
Dayan Campbell
Denise is just amazing. Her insight is absolutely flooring. In the best way possible. She's magical.
Natalie Caza
I'm blown away by my year forecast, everything is going exactly as she predicted! All my readings (and my son's) are so on point.
You'll find it fascinating and inspiring.
Gabriela Guarnerio
Denise is the queen of numbers!
Stephanie Bellinger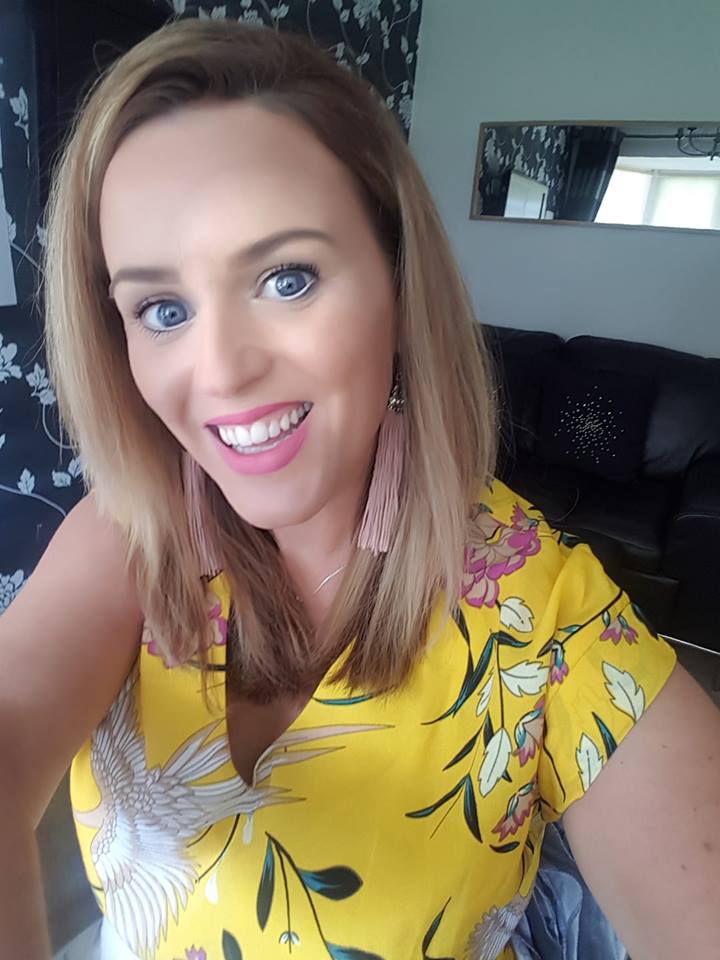 Katie Helliwell
My very special gift has seen me booked out with wait lists until 2018. I now read for individuals all over the world, host live audience events, coach and train other psychics to develop their skills.
My passion is to use my gift to help as many people as possible and demystify the fear around spirit.​
CLIENT LOVE:
I want to say THANK YOU to Katie Helliwell! I had a session with her today and WOWZA! It was exactly what I needed to hear and spot on. Katie, I relayed message to my mom and she loved it. We figured out who the baby boy is. Of course she knew right away about the woman knitting.
It brought so much peace and comfort and I highly recommend her. Thanks again gorgeous. Ahhhh sooooo fun.
Chelsey, USA
​
I just want to say a massive thank you to Katie for my wonderful reading this afternoon, I definitely came away feeling positive and comforted. I've had a very tough few months but after today I already feel some of my pain has gone away, it's time to move onwards and upwards! Thank you Katie for making it such a relaxed and enjoyable experience
Kelly
​
Just had my private reading with Katie!
So so happy I can't explain it! She made me feel so at ease and comfortable! The things she told me are just unbelievable and made me smile so much can't thank Katie enough 100% recommend her thank you Katie Helliwell so much you brightened up my Monday
Rebecca UK
​
I had the pleasure of meeting the lovely Katie yesterday for a reading. She absolutely blew my mind! Katie is so warm and full of loving energy. She is one of the most genuine people I have ever met. Her reading was spot on and delivered with such love and clarity. She truly is a very special person and I would say if you want to have a reading I would recommend Katie Helliwell without a doubt.
Sarah Louise
​
We can't wait to welcome you.
Big loves and hugs
Katie and Denise
Xxxxxxxxxxxxxxxx