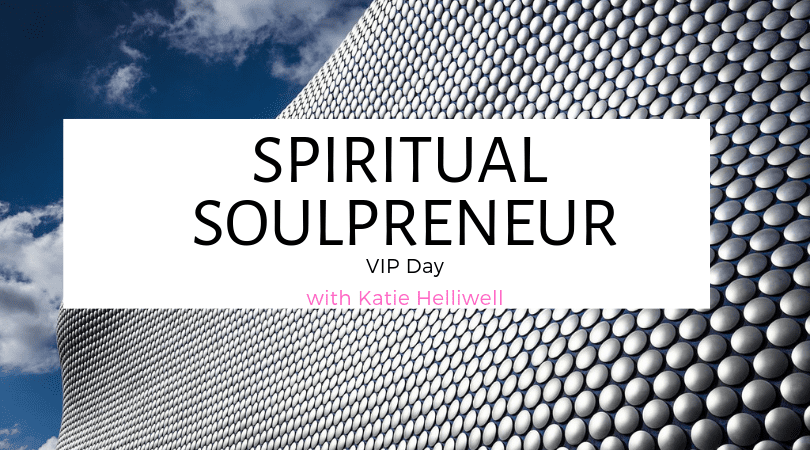 It is with absolute delight and excitement I bring you my
Spiritual Soulpreneur
VIP day
​
Monday 14th January from 10.30am – 4pm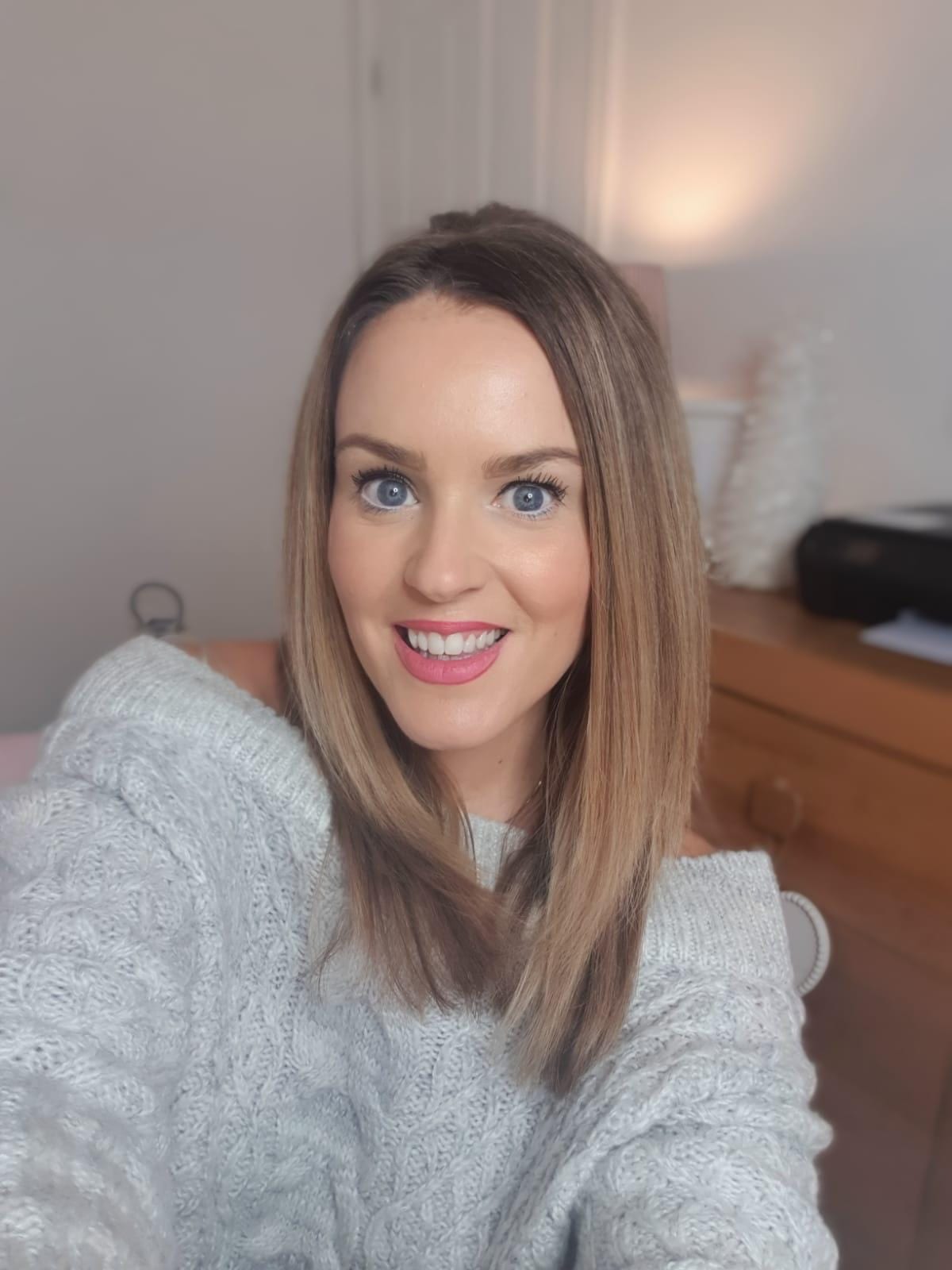 I see you, you're a sassy female soulpreneur with a desire and passion to share to the world.
You know your message and service brings huge value but feel somethings is missing. You have already had success but know there is even more out there waiting for you.
Your ideas flood in so quickly at times that you cannot see the clearest route for you to pursue. So you stop, try to reassess and then it feels too much to get back up again.
You feel ready and want to start the year knowing where your focus should be. You thrive to be successful an inspiration to others. You're spiritual and have at times felt guided but unsure what they're trying to communicate to you.
You wish it could always be clear and you would know how to check in with spirit to receive clarification you desire.
That excitement and fire deep inside you

So excited to share your passions you jump out of bed each day

With every inch of your body that you are focused exactly where you should be.

The change that you know you are here to bring

Light up your business and stand out from the crowd

Able to earn a fantastic income beyond your wildest dreams

Connected to spirit around you, those beautiful angels that are here to serve you and only you.

The fog and confusion has lifted

With upmost certainty that your business is going to the next level
​
​​You are here to make a difference, to share your knowledge and expertise, the world needs your voice
Why can't you have it all? If you hold yourself back in any way you are not only stopping yourself from thriving but also your clients.
I want you to feel…
I feel privileged that I get to connect to spirit on your behalf, be the third eye to your business.
There is specific guidance there waiting to be passed onto you.
Spirit want to provide you with clear advice and guidance to take you to that next level. Even if you don't believe in yourself spirit believe in you.
​
I know you're reading this for a reason, it's time to leap and trust.
​
I love you all and can't wait to make 2019 your year!!!
Where will this transformational bespoke event be held?
The VIP Day will be held in Birmingham city centre at a 5 star luxurious hotel
The Hyatt Regency Hotel
2 Bridge St, Birmingham B1 2JZ
Monday 14th January from 10.30am – 4pm.
What can I expect?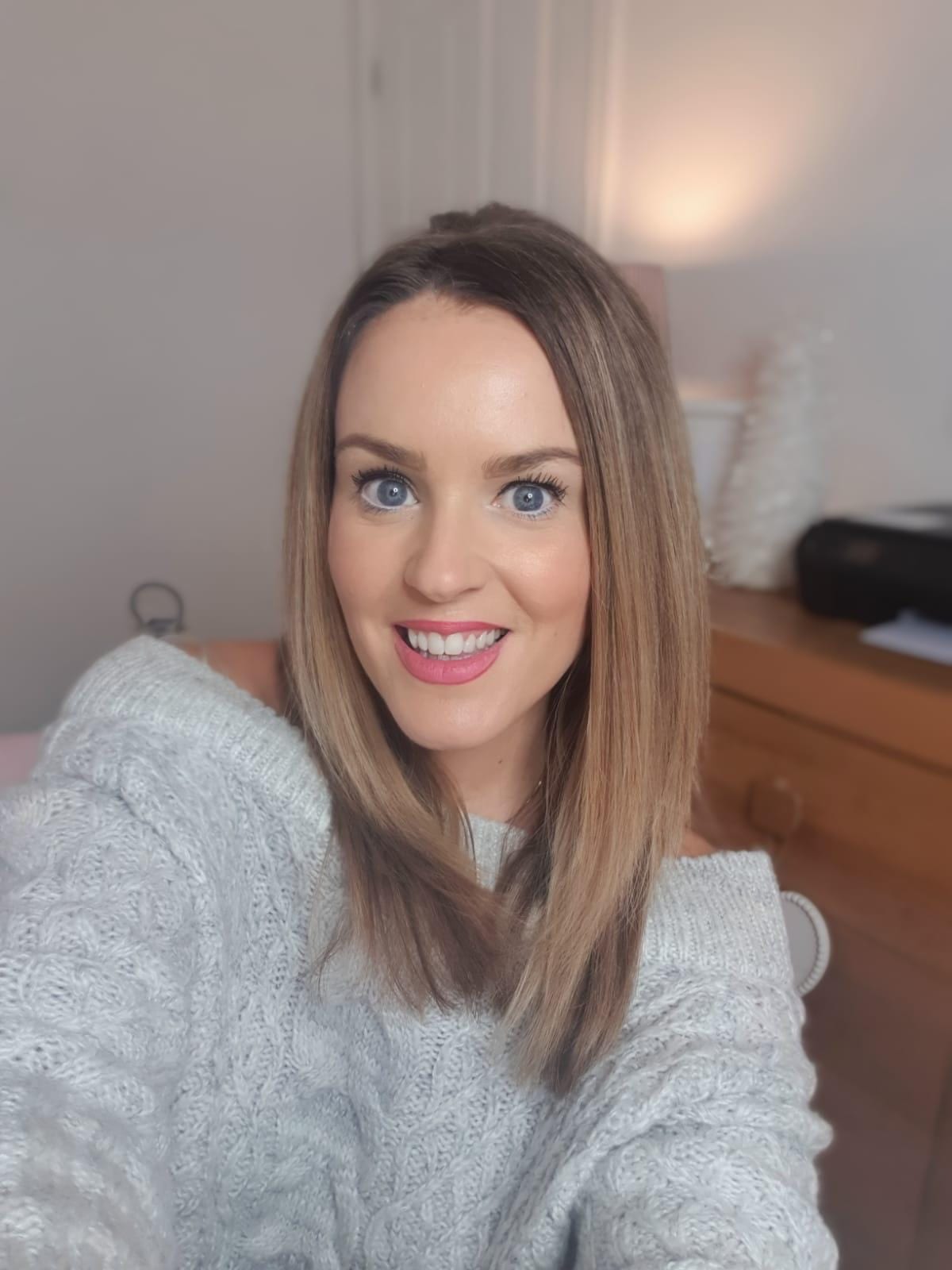 This is a bespoke intimate event, for female entrepreneurs looking to take their businesses to the next level in 2019.
You will be asked to complete a questionnaire beforehand detailing how 2018 has been for you so far. I will then connect to spirit before the event to tune in and view 2019 and beyond.
​
During the session you will witness how spirit work with me to guide, plan and map out your business.
The session will be an elite group of fellow entrepreneurs, over the course of the day I will go through your businesses one by one in the group to develop and guide.
​​
I will also provide you spiritual tools to take away and implement in your business for ongoing success
​​​Why do I need this event?
Only a very small percentage of people work with spirit to develop their business. You will have the magic ingredient that will set you apart and have you leaping ahead in the right direction.
The VIP Day Includes?
​
Intimate, 1-day in-person VIP event in a 5* Luxury hotel

A welcome pack – containing spiritual tools and information to implement into your business

Intimate group and individualised spiritual coaching and mentoring

Personalised spiritual guidance through my guides and your guardian angels

Deliciously designed lunch

Unlimited refreshments throughout the day
​
The answers to your burning questions …

Can I park at the hotel?
​
Yes the hotel has parking facilities
Where is the closest train station?
The closest train station is Birmingham New street
Talk me through costs…
VIP Spiritual Soulpreneur Day
New Year Gift
​
£675
All bookings are to be confirmed by 9th January 2019.
How can I secure my place?
​
To secure your place, simply click below…
​​
​
Don't miss out on this fantastic opportunity to kick start 2019.
Limited spaces available.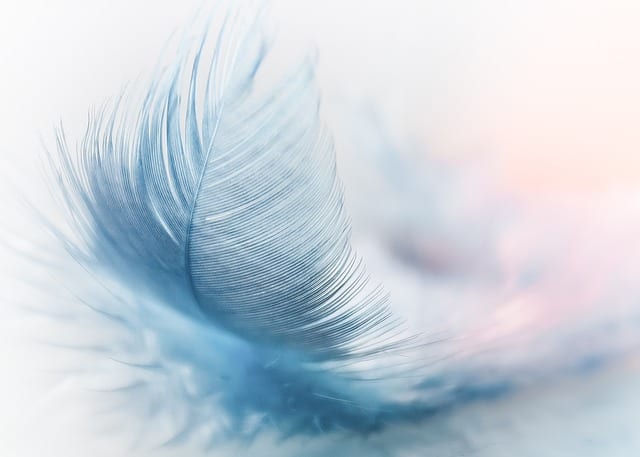 About Me
​Since stepping out into the public eye and sharing my gift for the past 18 months now I have literally transformed my life. There are many psychics out there, what makes me so different?
The answer is I made a deal with my spirit guides, if I was going to step out and publicly declare what I had been doing secretly for over fifteen years I want to be a success and for this to be my career.
I saw my readings and work as a business and understood I could liaise with my guides for advice and support at all times. This was huge and I had no idea at the time the impact this could bring.
In the space of 12 months I have;
Built a global following
Have over 11k followers
Featured in books
Featured in national magazines
Featured in the Daily Mail
Featured in the Sun online
Have many celebrity clients
Sold out online courses
Helped many develop psychic ability
Hosted live audience shows across the UK
Designed and created my own merchandise
Built an ecommerce platform
Have read for hundreds & hundreds of clients
Been interviewed on national radio
Read for well-known celebrities
​
This is all fantastic and I have exceeded my own wildest expectations, but where
my true focus lies is helping female entrepreneurs step up their businesses to the
next level. I want to share my spiritual tools and the magic it brings to you.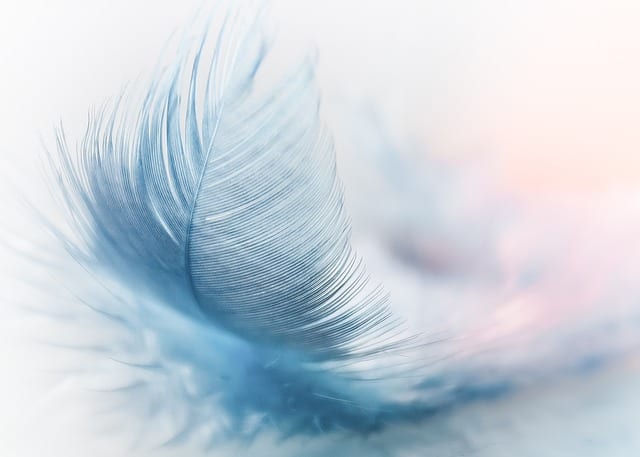 For the last 6 months I have been working with Katie Helliwell on her Awaken your Business course and the results I have had since we began working together have been unbelievable. My business was just an infant when we started and I took on board everything Katie taught me. What I love about Katie is you get spirit for free!! She taught me how to connect to spirit so I could have their guidance when I wasn't in contact with her!! I love my connection!! And it was a Brucey bonus to the course I paid for!! I have now created a global business with so many exciting projects in the pipeline. I would NEVER have been at this stage in my business if I had not leapt in alignment. I very quickly manifested the money I needed to invest in myself to work with Katie, and it felt so right, not a single doubt or worry ever crossed my mind. I am now on track for my biggest months in business! Thank you so much Katie and spirit
Where have you been all my life, Katie? The first time I saw Katie on FB live, her energy got me and within a couple of hours had booked her for a business session with Katie and spirit. I love the specific and practical guidance from Katie and her spiritual team; from website, routines, pricing, just to name a few; so much amazing information in our one hour session. I'm so excited as I've got clear guidelines to work with. I'll be checking in with you soon again Katie. I love Katie's support and energy and can highly recommend her.
I have been working with Katie for the last 6 months and oh my word. It's so hard to put into word what she has done for me and my business. Working with Katie and spirit is incredible as you get Katie's strategic mind and the love and support from spirit. Katie has helped me develop new idea, supported me in growing my clients, my audience and suggested other ways of helping my clients. Plus you get the added bonus of spirit (and Katie) telling you when to slow down, how to help your mindset, what to do to improve your day, time and prevent overwhelm. It has been incredible working with Katie and I have made a true friend for life. I now have the tools to use myself; connecting to spirit, building my business and launching new ideas. Love you Katie and spirit. Thank you so much
Client Love