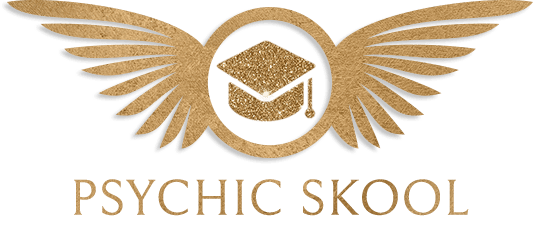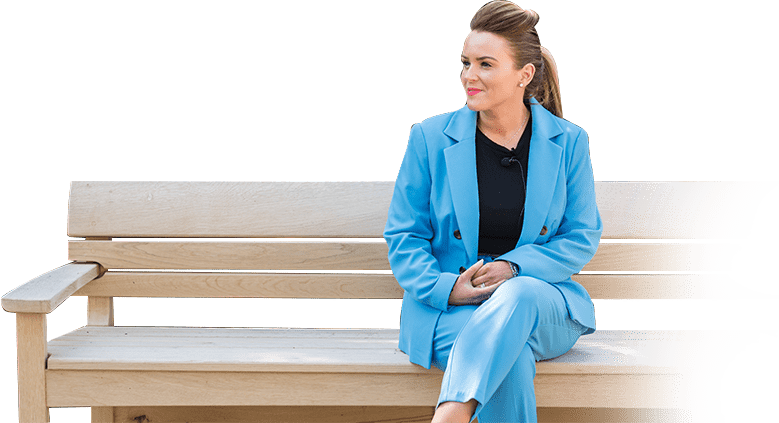 You have mastered the basics and have been reading for a few people, you know there is more for you to learn, you want to go deeper with your gift and really tap into your skills.
You're feeling braver and ready to practise on a whole new level.
Welcome my love to level 2, this is where it gets interesting, where we go deeper and really fine tune your abilities…
Are you ready to….

Cleanse like you cleanse your phone?
Cleansing is so important, releasing energy that is not serving us. Imagine yourself like a phone that's memory is full. You can't take photos and your apps are slow, its exactly the same spiritually, we have to allow the headspace for the energy to flow to you

Spiritual Bestie
How to meet your spirit guide, they will literally become your bestie, they are the link to the otherside, they break down information easily for you. However like any kind of relationship it takes time to develop and nurture. How can you build this relationship unless you know you're not talking to yourself? I will show you how.

spiritual armour
You know the basics on how to protect, but as you open up other ways to communicate you need to ramp up the protection. I will show you the other ways to protect and nurture you.

psychic gateway
Now we have identified your strongest link to spirit how do we open up the other areas of communication? The other senses, the other techniques? Are you ready to be shown?

visions
This is my gateway, I receive visions the clearest, lets open and strengthen that skill for you.

drawing
Spirit communicate through drawings and can actually channel art, is this you? Lets find out…

writing and rainbows
Spirit can write through you, its so much fun and amazing to see what they actually write. Did you know each and everyone of us has an aura? How can you see these auras? Understand them?

reading multiple people
Do you have the desire to read on a stage? How can you ensure you are passing on the right information to the right person? What's it like to experience multiple energies?

siblings
How does it feel reading for family members together? Is the connection stronger? How can you feel the family link…

skeptics and you
How do you read a skeptic? Its so important to know the key points I train you on whilst handling skeptics. This is my favourite part of the course

psychic jigsaw puzzle
Now you have all the tools, skills and knowledge, how do you piece it all together? From start to finish….

bonus pre recorded Q&a
Now you have all the tools, skills and knowledge, how do you piece it all together? From start to finish….
This course will propel you forward and give you all the of the trainings to be a fantastic psychic, by having all this knowledge and skills you will feel the beauty and benefit of working with them.
When starting the course I thought I knew how to read but lacked structure with it. The course has taught me so much more and gave me the belief to continue with courage and compassion. I often struggle with my self esteem when it comes to this type of work as it often feels so intangible and I struggle without results but what Katie has shown is that the results are there and we are the helping hands in producing these results. Katie is positive and offers constant support and guidance and she's not afraid to be honest with you about it. I've loved it and will be sad when it's over
David
After a chance meeting with Katie at her Psychic Afternoon Tea Event I realised that I should embark upon trying to understand the strong feelings I have and have had for many years … this led me to Level 1 and then the fabulous Level 2 course … I'm not sure quite how to put into words just how ground breaking this has been for me … finally I have been able to make sense of so many things and now have the tools to develop further … Katie has obviously spent many years understanding her own gift and has such passion in her teaching to spread the knowledge, she is a beautiful … vibrant … fun … generous soul and her happy energy radiates. I would advise anyone who feels they have a gift to take part in this course … it is a gentle step by step way of understanding another beautiful side of life and is uncomplicated and very comforting … genuinely you won't look back
Elaine
This course is the leap your angels cannot wait for you to take! The moment I signed up they were as excited as I was.
Life is very busy so having a course that is flexible and focused really helps. You can take the sessions anywhere with you, I did on holiday or you can catch them on replay anytime you like.
My development has come on leaps and bounds. Katie brings such love, experience, passion and joy to each session I come away feeling so blessed and energised.The course caters for all gift styles you will discover ones you never knew you had. The course provides you with tools for life As you will always have access to the materials and recordings.Thank you Katie for sharing your lessons learned to enable others on their spiritual journey and for the amazing encouragement you bring. Xx
Megann
Frequently asked questions
How does it work?
The course is online self study, you will be added to the platform to log in and access the course as soon as you sign up.
How long will I have access for?
You will have access for life.
What else do I receive?
You will receive support and guidance in a private Facebook group.
What happens after the course has ended?
You will be able to leap onto Exclusive Lounge which is a monthly subscription group to enable you to practise on real life test subjects and receive ongoing support. please check out the information page on the website.