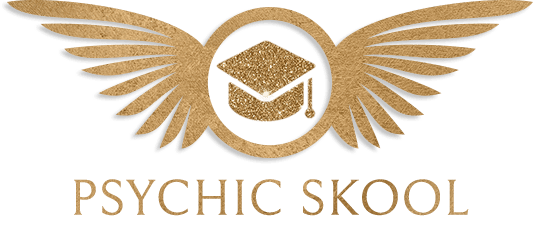 Hey my psychic loves,
I am so proud of you all for completing levels 1 & 2…
I want to help you going forward and give you the chance to practise your skills in a safe loving supported environment.
Welcome to Psychic Skool – Exclusive Lounge
You will have access to the following…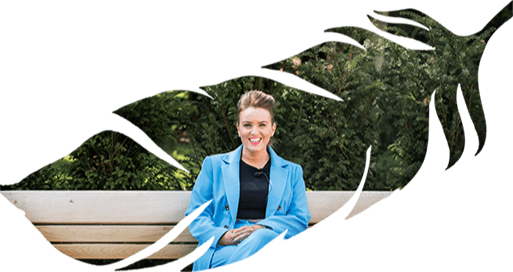 You will have full support from like minded individuals, be able to practise your skills and have access to further trainings and developments that will help your spiritual journey.
This course is the leap your angels cannot wait for you to take! The moment I signed up they were as excited as I was.
Life is very busy so having a course that is flexible and focused really helps. You can take the sessions anywhere with you, I did on holiday or you can catch them on replay anytime you like.
My development has come on leaps and bounds. Katie brings such love, experience, passion and joy to each session I come away feeling so blessed and energised. The course caters for all gift styles you will discover ones you never knew you had. The course provides you with tools for life As you will always have access to the materials and recordings. Thank you Katie for sharing your lessons learned to enable others on their spiritual journey and for the amazing encouragement you bring. Xx
Megann
After a chance meeting with Katie at her Psychic Afternoon Tea Event I realised that I should embark upon trying to understand the strong feelings I have and have had for many years … this led me to Level 1 and then the fabulous Level 2 course … I'm not sure quite how to put into words just how ground breaking this has been for me … finally I have been able to make sense of so many things and now have the tools to develop further … Katie has obviously spent many years understanding her own gift and has such passion in her teaching to spread the knowledge, she is a beautiful … vibrant … fun … generous soul and her happy energy radiates. I would advise anyone who feels they have a gift to take part in this course … it is a gentle step by step way of understanding another beautiful side of life and is uncomplicated and very comforting … genuinely you won't look back
Elaine
When starting the course I thought I knew how to read but lacked structure with it. The course has taught me so much more and gave me the belief to continue with courage and compassion. I often struggle with my self esteem when it comes to this type of work as it often feels so intangible and I struggle without results but what Katie has shown is that the results are there and we are the helping hands in producing these results. Katie is positive and offers constant support and guidance and she's not afraid to be honest with you about it. I've loved it and will be sad when it's over.
David
Frequently asked questions
What is the cost?
The cost will be £25 per month
Can I cancel at any time?
Yes of course, we ask you to email us at hello@katiehelliwellpsychicmedium.com and we will cancel your access
I'm not on Facebook
That's ok, all of the content will be uploaded onto an online platform which you will have a log in for and you will be able to access the trainings.
I haven't completed Level 1 or 2…can I still join?
Unfortunately no, you will need to have completed the training before you can qualify for the exclusive lounge.
 I'm in…where do I sign up?

Amazing, all you need to do is click the link below to make payment.
PSYCHIC SKOOL – EXCLUSIVE LOUNGE
£25 per month
Doors are now closed…
Please register your interest for more information on when doors open again