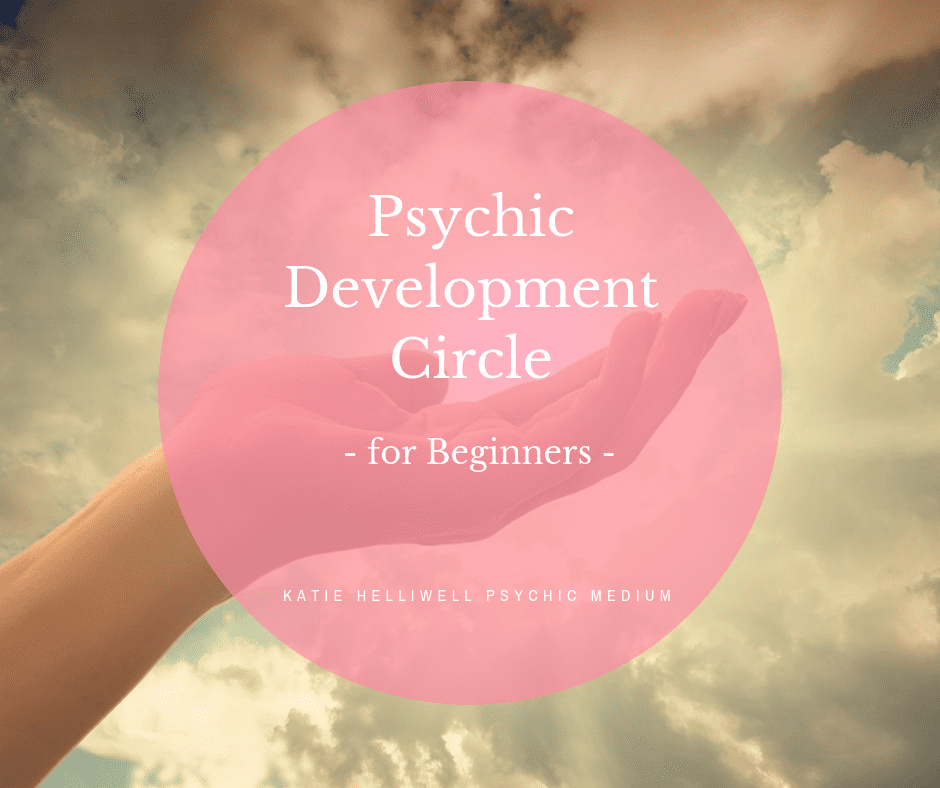 Doors Closed
Do you have a strong intuition?
​
Do you soak up the energy of others around you?
Do you feel disconnected and unsure of your next move?
Are you exhausted and feeling drained?
​
It sounds like you have a gift!! How exciting!! Yes I know you're probably thinking "Oh great this is such fun…NOT!!"
​
​But stay with me..
I felt lost with my gift for years, I couldn't understand why I had been given it? What use was it to me? I couldn't see the bigger picture and I most certainly had no idea that spirit were going to guide to develop an amazing business that I absolutely adore!!!
I spent many years searching for guidance and support and never felt like I actually belonged anywhere. Every training I went to was spooky and had an eerie feeling.
I was walking around scared to develop, scared to tell anyone what I could do and exhausted as I had no clue how to protect myself.
Its important to me that I help others with a gift, let them develop in a safe, loving environment where they can flourish and allow their skills to be unveiled.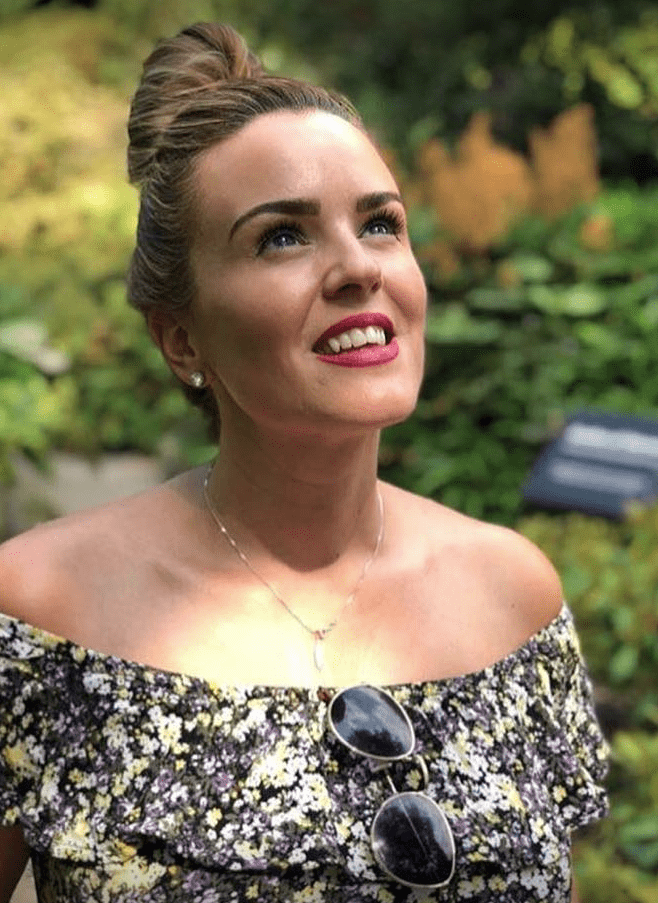 Imagine if you could develop this incredible GIFT!! Yes that's right it's a true GIFT!!
Having spirit with you, guiding you and passing on their wisdom is so rewarding I can't even put it into words.
If you are looking to develop your psychic abilities and utilise these for your business or to simply just develop then this is the spiritual circle for you.
Imagine if you could connect to your guides?
​
Imagine if you could translate what spirit are trying to communicate to you?
​
How would it feel to be able to read and connect to people around you?
That is just the start, when you embrace spirit you develop what can only be described as an inner calm feeling. The more peaceful and at ease you are the more joy and happiness is bought to you.
The Details
The course will be starting on Monday 19th November at 8pm for 60mins online video chat (Zoom platform) for 8 weeks.
We will cover…
Introduction to spirit

Meditations and the importance

How to protect yourself energetically

The best use of crystals

How to connect to your guardian angels and spirit

Identifying your psychic strengths

Understanding energies

Reading auras

Psychic drawings

Understanding chakras
Client Love
'I did the Psychic Beginners Group back in January and totally loved it. Not only I gain a great understanding on how to connect and protect myself, but I've also managed to get to know a great bunch of likeminded people. Katie is brilliant, supportive and very helpful. Overall a 5* experience and I highly recommend this course'. Anon
Katie has a wonderful, loving, supportive style of teaching. I would definitely recommend to anyone with an interest in developing psychic ability to take her course. Thru her meditations and teaching style she brings a comfort and a 'what's next' to your inner being. Loved it.
Kathy Stephens Stepp. USA
I completed Katie's first Psychic Development course in January which was just so awesome. If you feel like there's something there in you, trust your intuition, it'll be right, speak to Katie and join her next course. I learnt tools I use daily to protect myself from being so open all of the time which I was without realizing, just walking around feeling and connecting to everyone's energy.
For this gift I'll be always thankful.
Now, when I see my signs from my guides…feathers, 11's, butterflies…
I am so reassured that I am not alone and I'm being guided, as we all are, on this journey by something more than us. Kat Griffin, York
Katie has a very loving and supporting style of teaching. Her classes are always fun but also challenging so be prepared to jump straight in!
My psychic and mediumship skills since starting her course have sky rocketed and taken me to a level I would never have thought possible. I would thoroughly recommend this course to anyone with an interest in developing their skills regardless of the level they wish to attain.
Rafael Ocana, Spain
To register your interest, click on the link below
Sign me up now!!
If you are being guided by spirit and feel drawn and fascinated by this course then you are meant to be here!! Simply register here
​
Payment Options
Beginner Development Circle
8 Week Masterclass
The cost of the course is £1,497
(Early bird discount applied)
​
​Closing date 17th November at 10pm…