London – LIVE Audience Night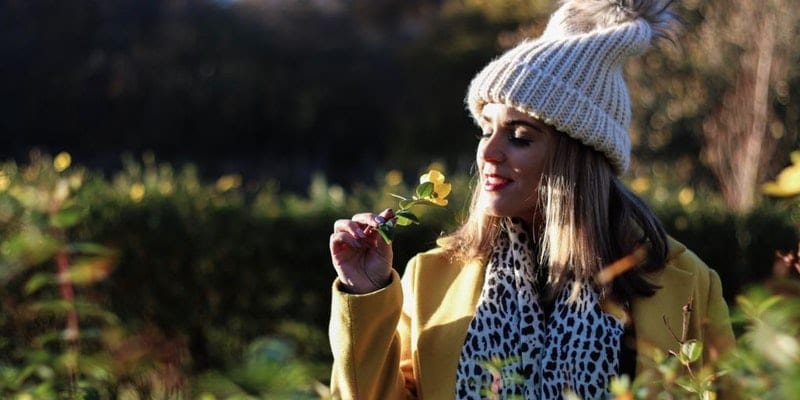 Hi my lovelies
​
I will be hosting a psychic live audience evening in London and I would love to see you there.
Take a look at me in the video below explaining how my live audiences work.
​
​
​
​
Thursday 6th September 2018
7.30pm – 9.30pm
​
Clayton Crown
London
NW2 3ED
​
I will be connecting to spirit and passing on messages to who ever I'm drawn towards in the audience.
If this is your first experience of spirit, please don't be fearful. The evenings are very loving and beautiful experience for all.
​
I look forward to meeting you all.
​
Big loves and hugs
Katie
xxxxx❤
​
​
​