The launch for Mumpreneur on Fire will be held
at Waterstones Nottingham on
12th January 2018 – 6.30pm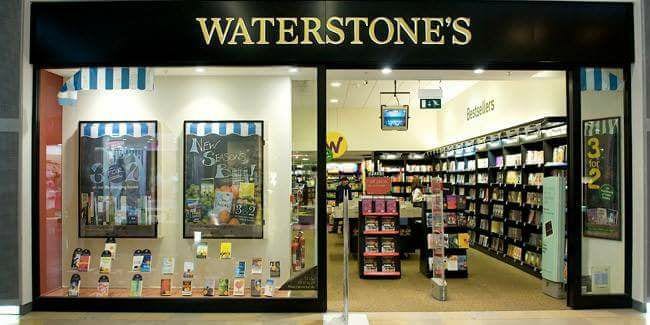 What an amazing start to the year!! I have been asked to go to Waterstones for the first book signing!!
I'm so excited and can't wait to meet all the other authors
​
I literally cant believe it, little me signing a book in Waterstones!!
​
This just proves to each and every one of you that anything is possible…just believe ❤❤
If you would like to come along and say hi you can secure a place using the link above
I look forward to seeing you there.