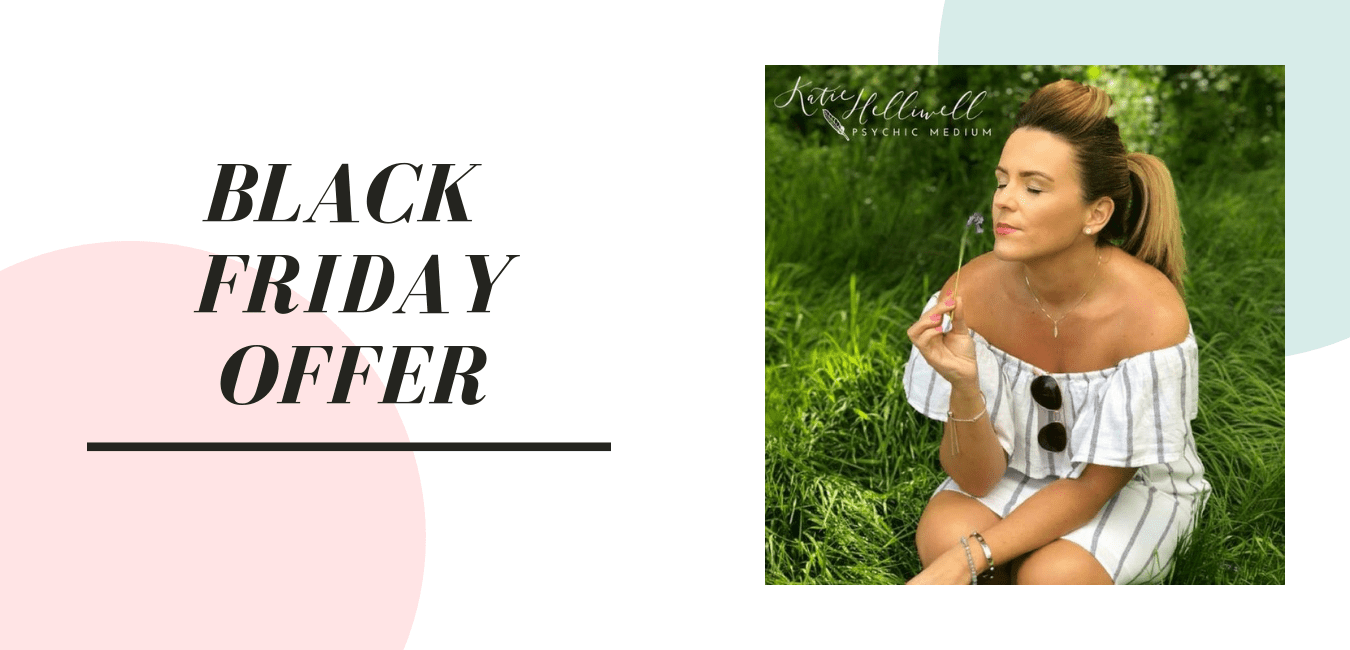 ​It's Black Friday my loves 💖
Myself and spirit have a beautiful surprise for you 😍
​
Spiritual Bliss Package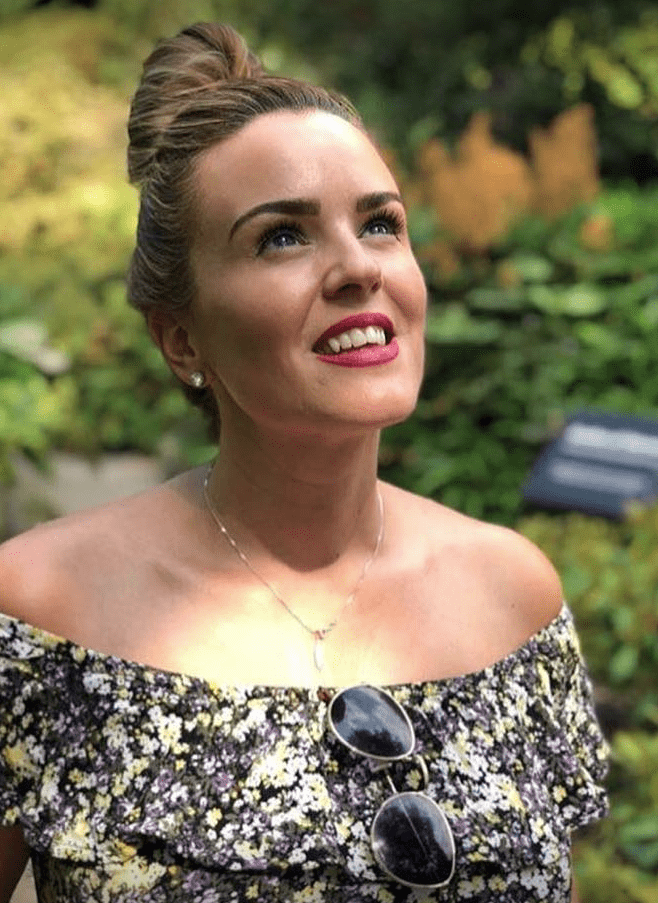 Over 50% Saving
Welcome to the 🎀Spiritual Bliss🎀 package…
​​
What's included?
💫 1 x 60 min online private one to one reading
💫 1 x 2019 personal forecast sent to you by email.
💫 Access to "The Bank of Spirit" online course
💫 Access to "Angel Connection Course" online course
💫 Access to "Psychic Beginners" online course
​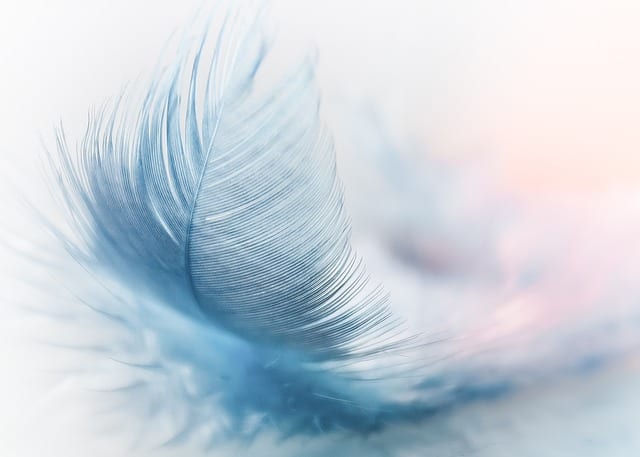 ONLINE COURSE OVERVIEW
The Bank of Spirit – Do you worry about money? Have money blocks that you wish you could clear? Then get ready to find out what spirit think and how you can ask them for support and guidance to bring in the abundance that you deserve.
Angel Connection Course – Do you call upon your angels for support? Do you feel like you are talking to nobody? Unsure if they are hearing you? This course teaches you how to connect and to receive full support.
Psychic Beginners Course – Are you intrigued as to how you can develop your psychic ability? It really is a gift and nothing to be frightened of. This course takes you through step by step. You will be amazed what you will uncover.
What should I expect?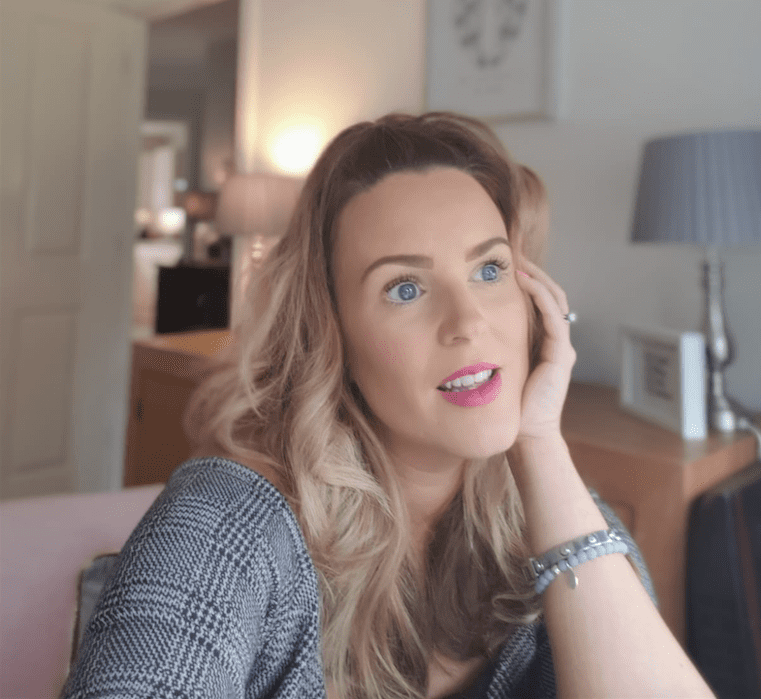 The courses are online and you can access and complete in your own time. Also you will have access for life.
All of the above individually total up to £1,033
Spirit would like you to have the package for just £497!!!
Yes that's right £497!!!
How incredible!!! You will be able to start the year in spiritual bliss 💖💖💖

Over 50% Saving
Offer available until Sunday 25th November 2018 😍😍😍
Spiritual Bliss Package
Payment Options
Spiritual Bliss Package
Online Courses
If you feel you would like personal 121 coaching there are two spaces available. Please email hello@katiehelliwellpsychicmedium.com if you would like to discuss.