AWAKEN YOUR SOUL
With the powers of the Spirit World and the Universe
January – March 2018
​
Psychic Medium Katie Helliwell, and Law of Attraction Coach Sarah Morgan are coming together in a powerful coaching collaboration unlike any other.
Both Katie and Sarah transformed their lives in 2017 when they FINALLY decided to follow their passions and bliss, and they want to help you to do the very same!
SOLD OUT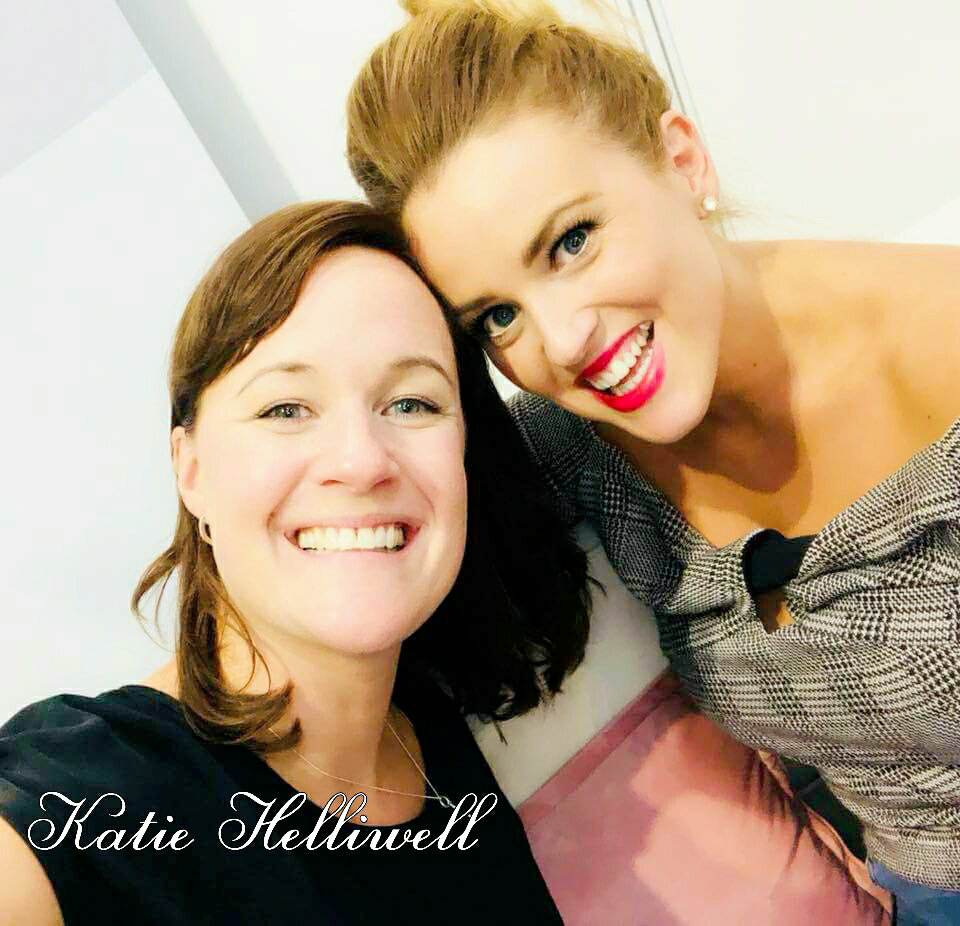 Welcome, gorgeous!
Sarah and I are so super excited to launch our brand new 'Awaken Your Soul' group mentorship programme which will run from Janurary – March 2018.
Our skills combined, offer a hugely powerful and life shifting coaching collaboration.
We invite you to join us in this intensive 9 week programme, where you will learn how to work with the forces of the universe and the spirit world combined, to awaken your soul and create a life you love.
This 9 week programme is specifically designed to help you to shift into your dream life!
Sarah and I hid our passions for years and we want to help you to avoid doing the same.
Since we have followed our hearts, we have both learnt how easily life flows. We witness every day how deliciously the universe and spirit world support you when you do what makes your heart sing.
Both Sarah and I have experienced massive happiness, success and fulfillment since unearthing and stepping into our passions and we want to help you to do the very same.
​
We want to help you to awaken and rise!
​
As well as mentoring from the gorgeous Sarah and myself, you will have the force of the Universe and the spirit world with you on this exciting new programme.
​
My unique gift is very special and my guidance and insight into the spirit world beautifully compliments the life shifting Law of Attraction and mindset mastery that Sarah coaches.
​
Imagine how powerful you will be when you can get Law of Attraction to work for you and when you can get additional guidance and support from the spirits.
​
When I convey spiritual messages to clients, Sarah is then there to help you step into co-creating the life you utterly desire, with the Universe.
The spirits and the Universe all want you to receive and enjoy everything that you desire.
​
Do you know that when you pursue your passions, you uncover your purpose?
Your passions reveal the very reason that you are here in this human form, for!
​
Do you find yourself constantly settling for a life and/or career that is unfulfilling but perceived as 'safe'?
​
Do you know that you are meant for something greater, but you aren't sure what that is yet?
​
Are you ready to remove blocks and awaken your soul?
​
Do you have a secret passion that you are reluctant, or don't know how, to share with the world?
​
This course is about love, fun and movement and it is about pursuing your passions and purpose!
Sarah and I want to help you to fulfill your purpose with the support of both of us, the universe and the spirit world. Lean on all four of these pillars and watch your life move like never before.
Everything is energy and when you know how to work with it all, your life flows with ease, momentum and speed like you haven't experienced.
This course is about taking inspired action, moving and having lots of FUN!
Sarah and I will coach you in a fun and high energy group format.
​
I will bring messages and guidance from the spirits to help you on your way, and Sarah will coach you how to work with Law and Attraction – this is about the universe doing the heavy lifting for you, so you have way more time and freedom (and energy!) to play.
​
NOW IS YOUR CHANCE! COME AND CO-CREATE WITH US!!!
The 9 week programme will include:
1. A private 30 minute kick-start session with Sarah and myself
​
2. Facebook Live group training: Steps to gaining clarity – what is it that you want and why you want it. With supportive messages of guidance from the spirits to help you on the right path to a fulfilling and happy life
3. ​Facebook Live group training: Creating and going after your vision – with playful fun, ease and grace. Connecting to spirit for clarification and opening up to signs
4. ​LIVE ZOOM Q&A with Katie and Sarah – progress check-in and a chance for 121 direct coaching
5. ​Facebook Live group training: Limiting beliefs and how to overcome non-serving thoughts and your ego. With guidance from the spirit world with Katie tuning in to see potential blockages
​
6. Facebook Live group training: Inspired action – moving from a place of love rather than a place of work, fear, and efforting. Learning how to connect with guardian angels to ensure you are on the right track
​
7. Facebook Live group training: Messages from spirit and how to navigate contrast and understanding how contrast always serves us and helps us to grow
8. Facebook Live group training: Self-worth, love, money and receiving
​
9. LIVE ZOOM Q&A – Taking stock, celebration and moving forward into the rest of the year ahead! With messages from spirit regarding your future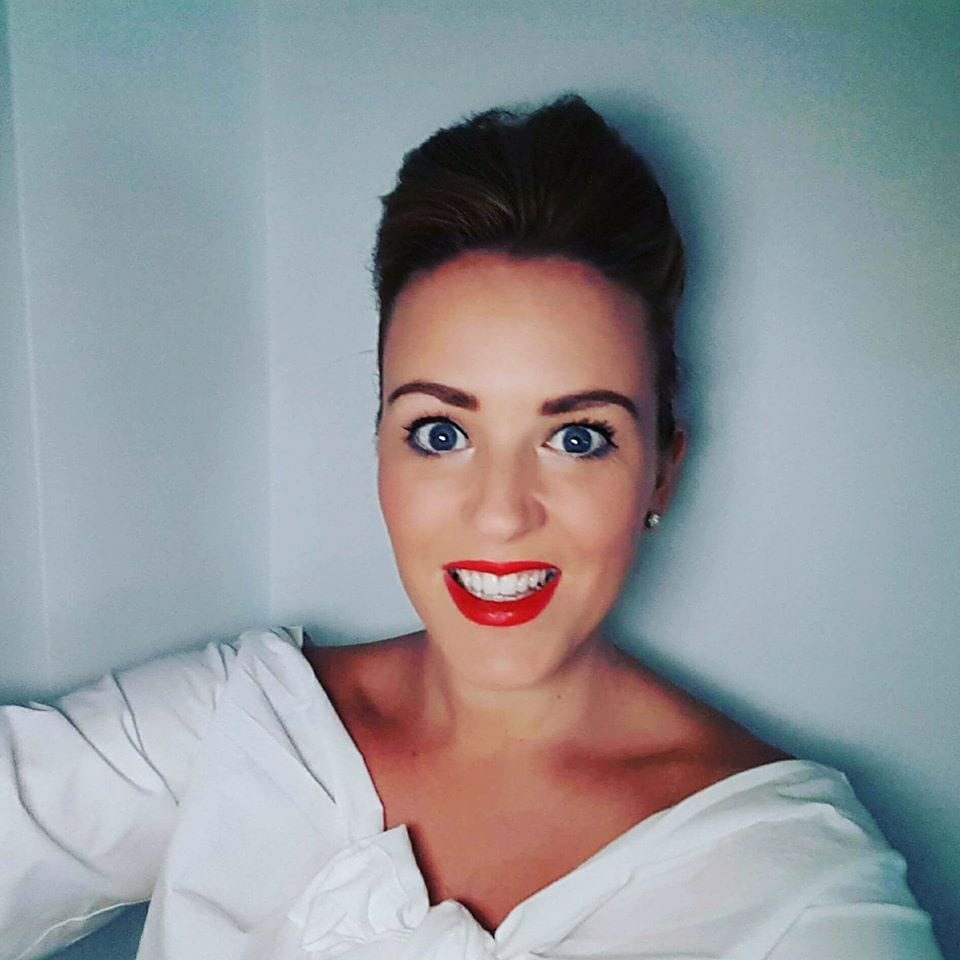 ​
​​Katie Helliwell
​
I made the leap and followed my passion just a few short months ago and within weeks I've had clients globally, and have received numerous testimonials and grown a large following.
​
My very special gift has seen me booked out with wait lists until 2018 and have already been sought out to feature in a book on inspirational mumpreneurs which will be available to purchase early next year.
​
I have been able to connect with spirit since I was a child and I bring a fresh and modern energy to the psychic medium world.
​
I invite you to join me.
I had my first reading last night with Katie, we didn't know each other before hand and I wasn't sure what to expect but oh my! Details that there is no way she could know. The best part was how I was left feeling, Katie you have such a gentle, honest way it's no wonder the spirits want to share their knowledge via you.
Feeling positive, happy and excited for what is to come.
(even though I have no idea on the 'how it will happen' I'm letting that be..!)
Thank you Katie you have a very special gift
​
Melanie UK
I had a reading with Katie a couple of days ago and I had to share it with you all.
Katie Helliwell is AMAZING.
She instantly put me at ease and it was like talking to an old friend. It was a beautiful process.
The things Katie said could only have been given to her from spirit. It was very reassuring and exactly what I needed at this time in my life.
I will be forever thankful.
If you are thinking about having a reading, DO IT! You won't regret it.
Thank you so much Katie. Xxx
​
Angela UK
Had the most amazing spiritual reading via zoom tonight with Katie Helliwell…WOW! Incredibly accurate, insightful and reassuring. It gave me the clarity I needed – Thank you Katie, you're fabulous with a very special gift. I would definitely recommend booking a reading with Katie xxx
​
Sarah UK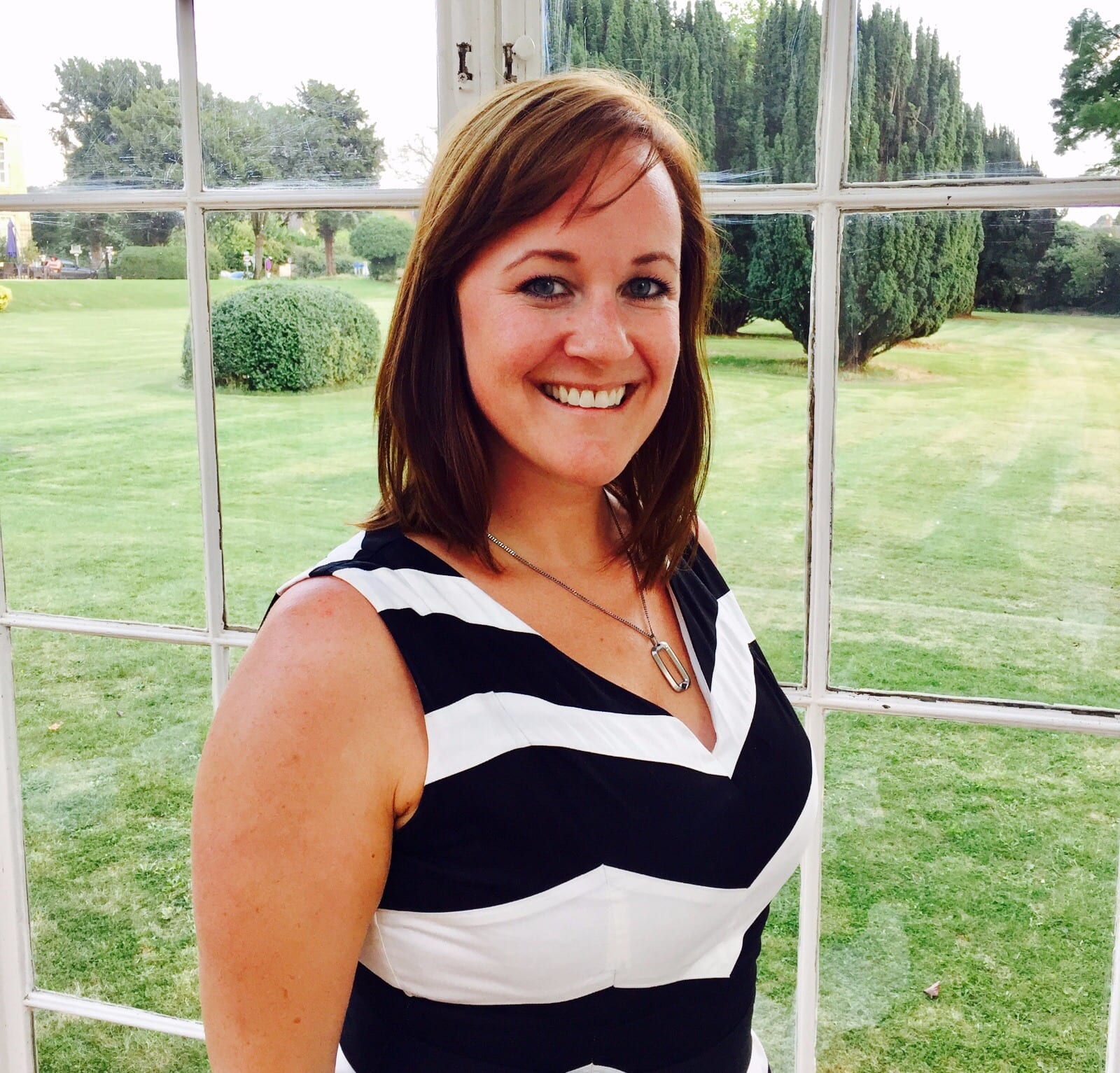 Sarah Morgan
​
As a global Law of Attraction and Manifesing Coach, Sarah brings manifesting mindset mastery to the table – having manifested a complete life change in just 6 months, including:
​
Freedom

A life on her very own terms

Super part-time, flexible and truly laptop lifestyle

Helped thousands globally

Happiness

Passion

Fulfillment

Her first monthly income that equates to an annual 6 figure income

Clarity

Peace

Unexpected money

Dream cottage

Dream Car

Dream trips abroad

Dream clients that feed her soul

More happiness then ever before

More peace of mind than ever before

More confidence than ever before

More stepping into the very best version of herself, and loving herself, more than ever before!
​
And now Sarah is so excited to manifest even more deliciousness in 2018! Whilst she sets goals and intentions and takes action for another incredible year next year.
​
You can learn more about Sarah at www.masteringtheartofmanifesting.com
​
I had a course of 1:1 coaching with Sarah, which moved me forwards in leaps, and gave me such clarity on which direction I wanted to go in, and I'm in the process of setting up my coaching business from this. I've established my morning routine using meditation and dream day journalling and have the resources and know how from Sarah of how to pivot and accept the contrast days. I'm a member of a couple of Sarah's groups and the energy and support is amazing in them which is a true reflection of Sarah herself, so very supportive in helping others. If you're ready to put the LOA into practice then get in touch with Sarah for success in making it happen. THANK YOU Sarah – You are an angel
​
S Taylor UK
​
I LOVE LOVE LOVE Sarah! The Universe brought us together because I'm in the U.S. She has helped me get in alignment with what I truly want and feeling it NOW! She offers so many valuable tools. She also is the real deal. She is authentic and transparent yet very very inspiring. Thank you Sarah!
C Welna
Sarah is a true inspiration. My life has completely turned around – I am attracting money in different forms, I have more confidence, I am working with my true passion in life and feel and can see a more positive present and future! It doesn't relate just to finances – situations have improved especially with regard to certain people issues, and I have made friends with fabulous amazing new people along the way! …. and I truly love my life! Do not think twice about working with Sarah in any way. Sitting on the fence is not an option. If you really want to make a positive change to your life, Just do it! You really will not regret it!
​
Lana M
​
What to say about Sarah? She has literally changed my life in every single way. I will never be able to put into words how grateful I am. I am now so excited for my future, I am living my dreams every day. It all started with Sarah. Thank you. Thank you. Thank you xx
​
A Hill
​
I had heard of the law of attraction but never really given it much thought until I was introduced to Sarah's group. Oh my word this woman is amazing. She literally changes your life and supports you every step of the way and makes it fun and easy . I have worked with her one on one and in a group setting. I look forward to her lives on her Facebook group and she honestly inspires me every time I talk or listen to her. She is such a beautiful soul inside and out and I could not recommend her highly enough. If you want to make a change but are not really sure how, why or in what direction Sarah will give you the tools to find out and believe me when I say these things just come to you when you put in place what she teaches.
​
J Hunter
​
Sarah is a total inspiration and 100% made a difference in my life in a very short space of time! This works! Practical tools that totally change your mindset and helps you to be open to change that suits you, your life, wants and needs. A little earthbound angel – I trust her and recommend her.
​
O Ocana
So, are you ready to awaken your soul?
​
If so then Sarah and I would adore to work with you!
​
We will take you through the key building blocks we have implemented over the last few months to build the lives of our dreams.
​
We want to help your to uncover and pursue your passions and we want to show you the easy way to do this, with guidance from the spirits and support from the Universe, and us!
​
Life isn't supposed to be a struggle. It is supposed to be FUN!
​
Spaces are limited for this programme as we want to keep the group intimate.
​
So book your spot by selecting your preferred payment option below and if you'd like to arrange a free 20 discovery call to discuss this programme in more detail, please do contact me.
​
We cannot wait to work with you!
​
x x x
One upfront payment of £1,450
or
3 x payments of £525
REGISTER NOW!
Full payment of
£1,450
REGISTER NOW!
3 x payments of
£525